You are here: Home // vacation travel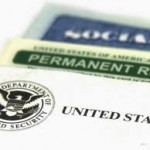 Tweet THE INVESTOR'S VISA EB-5 a path to U.S. Residency green card The U.S. is known as the land of opportunities and entrepreneurial spirit, and has long attracted global business investors from around the world. With often-intertwined interests in commercial investment, residential and recreational properties, one transaction with a wealthy, well-connected individual from another country can...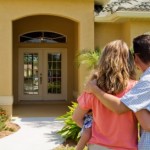 Tweet by Daniel Korzeniewski Are You Buying a House or a Home? As you read and study about buying real estate, you will often find the words "house" and "home" used interchangeably. There is a huge difference between a house and a home. A house can be a place to eat, sleep, park your car, and put all your "stuff" (including other family members). It is a material possession and an investment....