Man also shot dead by police after charging at officer with knife…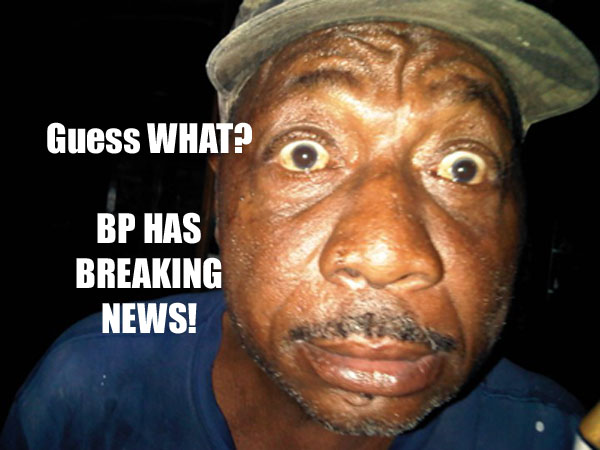 Nassau, Bahamas — BN can confirm Bahamian police are investigating two fatal shootings that occurred on Thursday 28th November 2013.
In the first incident, around 7:15pm, two men armed with a handgun entered a local barbershop on Minnie Street and attempted to rob the proprietor.
An alert neighbour approached the men armed with his license shot gun and was fired upon by one of the suspects. The neighbour returned fire fatally hitting the suspect to the upper body. The other suspect then fled on foot.
In the second incident, around 7:20pm, the victim was walking on Lignum Vitae Boulevard, Jubilee Gardens, when a man riding a motorbike armed with a handgun approach him and shot him to the body before speeding off. The victim was pronounced dead at the scene.
Meanwhile we are reporting a also reporting a fatal police shooting in West End. Police responded to a domestic dispute where a man armed with a knife attacked a woman in the area. As police approached the man the man charged it them. Failing to drop his weapon, the victim was fatally shot by police.
Some suspect the billionaire out of Lyford Cay; who some suggest is seeking to destabilize the Bahamas has ties to these high-powered weapons now on the streets of the capital.
You would remember police raided that residence in Lyford Cay back in 2010 and found a cache of weapons therein.
All we could say is this; either we stop crime and its operatives or more blood is headed for the streets of the capital and those in opposition to the crime fight don't give a damn!
We report yinner decide!