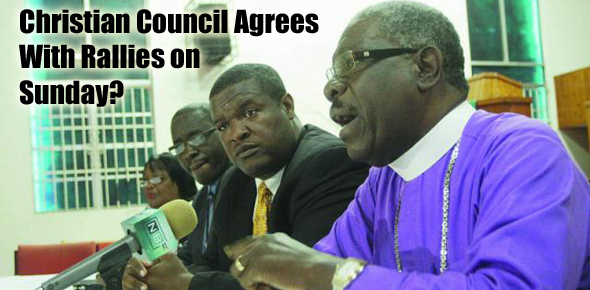 The Heartless Leader of the FNM Takes Sunday from the Church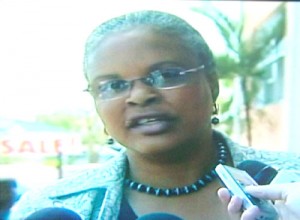 Nassau, Bahamas – Bahamas Press is being advised by sources in the Foreign Affairs Office that all ambassadors are being recalled back to the country as the FNM is drumming up support for the campaign.
At great expense to taxpayers, BP has learnt ELLI AIR will be flying out of China this weekend, a ticket costing taxpayers over $6,000 a time, to get her feet wet in the FNM campaign. We have warned before of this blatant wastage by the Bahamian ambassador for China, who bizarrely squanders limited resources on expensive first class flights in and out of China.
The practice by FNM goons has become the hallmark of the Ingraham administration. Many remember how they approved a $270,000 contract to build a bathroom at Saunders Beach, while for five years the children of C. H. Reeves in the heart of the ghetto could not get a classroom block completed.
But as election fever hits a new high pitch, Bahamas Press is worried about the practise of holding political rallies on a blessed Sunday evening.
Early this week in a depressed economy and in a community where worship is needed most, the heartless GODLESS leader of the FNM decided to introduce political rallies on Sunday, the day of worship in the Bahamas. WHAT IN THE HELL IS THIS?
Sunday churches on Grand Bahama closed their doors to hear the Bahamian MUGABE rant on Christie and the PLP. What is this?
BP was even more incensed to see Anglican Clergyman Archdeacon Harry Bain pontificating and gyrating in his cleric suit as fire burned all around him. What happened to Evening Song Service on Grand Bahama?
BP cries dutty nasty shame on the pastors of Grand Bahama who have allowed the GODLESS HEARTLESS demigod to force them to close the doors of the church, cancel their radio programmes and even preempt the evening newscast. Meanwhile they and the Christian Council sat idly by and allowed satan and his imps hold their tongues captive!
BP is told the same is set to be repeated on New Providence! Where in the hell is da church to speak out against this WICKED ACT!
Yinner have no DAMN SHAME!!!!
We report yinner decide!