All three in gun-battle with police in August last year are dead – last suspect dies in hospital!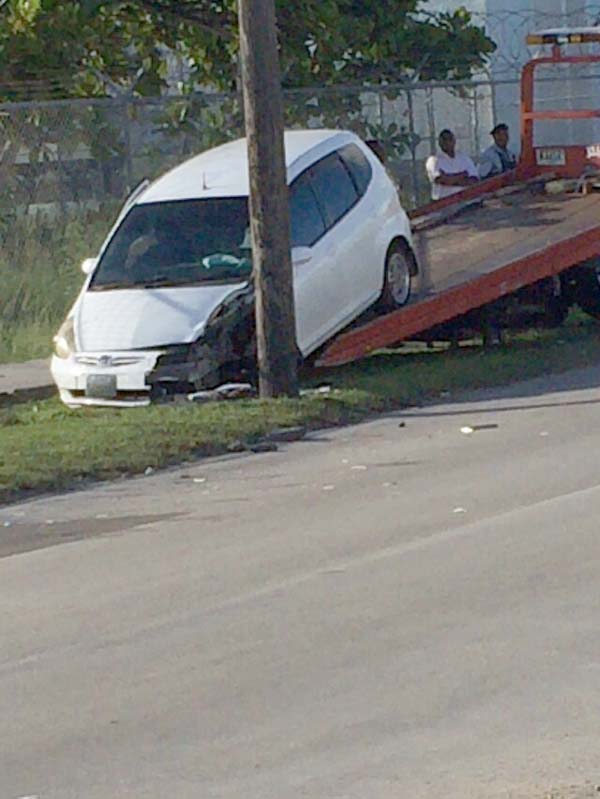 NASSAU, BAHAMAS – BP is learning that another suspect who decided to take on police last year has since died in hospital.
The suspect, who was shot by police during an exchange of gunfire shortly after committing an armed robbery on Sunday 16th August 2015, died Saturday in hospital.
Two other suspects were shot and killed during this encounter with police. All three suspects were shot after they led police on a high-speed chase in a vehicle into the Claridge Road area.
What was their big mistake? Well, those three suspects opened fire after their car crashed into a pole, leading officers to return gunfire, fatally wounding two of the gunmen. A WRONG RESPONSE!
Two illegal handguns were recovered from the suspects during this incident.
Residents should remind their lawless sons that police in the Bahamas are trained to hit their target meters away. Dey ain't ga miss. And if you fire upon one of them, well, you have launched an attack on the country… We will simply not apologize following the response.
Parents must teach their children that it is a wrong response to come up against the authority! It will not end well!
We report yinner decide!
SEND YOUR BREAKING NEWS VIA OUR RAPID WHATSAPP CHAT AT 4332667