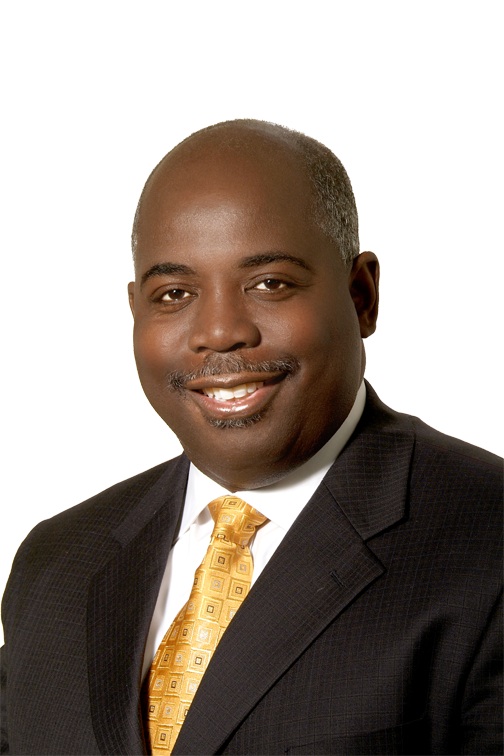 NASSAU, The Bahamas — Since the introduction of Urban Renewal 2.0, urban renewal centres have been re-established in communi ties on New Providence and Grand Bahama and a centre established on Abaco, Deputy Prime Minister and Minister of Works and Urban Development the Hon. Philip Davis explained during his Contribution to the 2012/13 Budget Statement.
The Deputy Prime Minister said in the House of Assembly, Wednesday, March 13, 2013, a Director and an Assistant Director have responsibility for these centres on New Providence and a Deputy Director for Grand Bahama. A Permanent Secretary has also been appointed to this programme to whom these Directors report.
He said the urban renewal centres are administered daily through an inter-governmental agency effort led by Police Officers, and from which referrals are made for the provision of social services, environmental health services and health care services, as cases of need are identified.
"Additionally, the centres coordinate community recreational activities.  They also provide music education in the development of community youth bands, homework assistance, computer skills training, and after school services."
The Deputy Prime Minister said, "Furthermore, the urban renewal centres have coordinated community clean-up programmes and have also completed minor house repairs in cases where the residents have been identified by social workers as deserving of such assistance."
He said essentially, the Police Officers, the representatives of other Government agencies, and the ancillary staff are to work side-by-side in the Centres but separated by their respective reporting lines.
Deputy Prime Minister Davis said during the first six months of this fiscal year, in addition to re-launching the urban renewal programme, the Urban Renewal Commission was established.
"The Commission was established to facilitate agency collaboration and coordination in bringing services to the community, and to encourage engagement of the private sector and civic minded individuals and organisations in this initiative through monetary and other donations to strengthen the provision of programmes and services."
The Deputy Prime Minister said the Urban Renewal Commission is co-chaired by Cynthia Pratt, an Educator and Faith Leader, who has served the country as Deputy Prime Minister and Minister of National Security; and Algernon S.P.B. Allen, an Attorney-at-Law who has served the country as Minister of Youth, Sports & Culture and Minister of Housing & Social Development.
"As is evidenced by their professional lives and their records of public service and service to the wider community, they share a passion for urban renewal, and they both bring a wealth of experience to this initiative."
The Deputy Prime Minister also noted that while funding for the establishment of Urban Renewal 2.0 is provided in the Government's 2012/2013 Estimates of Revenue and Expenditure under the recurrent budget allocations of the Ministry of Works & Urban Development, the Ministry of Finance and the Ministry of Grand Bahama; the programme is not considered to be 'fully funded' in all aspects of its proposed operations.
"In this regard, donations have been received from business owners and private individuals, and community volunteers assist with programmes at urban renewal centres to whom we are most grateful."
Deputy Prime Minister Davis said, "A report on the activities and funding of this programme along with a list of donations made to Urban Renewal will be presented prior to the completion of this 2012/2013 fiscal year."