Only in the Bahamas police conclude suicide before they investigate!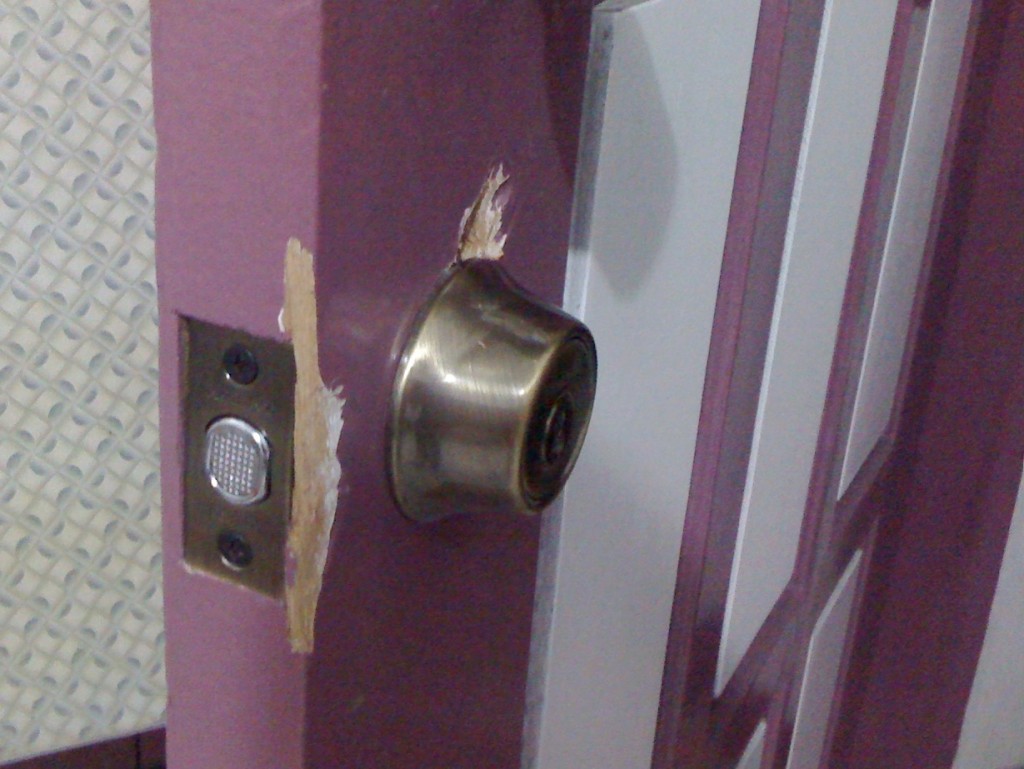 George Town, Exuma — There is a troubling trend that could be developing here in the country and as innocent as the reports may be, some persons reported as having committed suicide just may have been murdered.
Bahamas Press is down in Exuma tonight and from all accounts, from evidence gathered, and from reports from residents and family members, we don't believe for one minute that the man who was reported to have committed his own death Sunday did so, and here's why.
Sources on the island have confirmed to BP that the conclusion that Godfrey "Gully" Deveaux ended his own life does not add up, and many who knew the man believe the discovery is just another murder covered up in the term "Suicide".
Close friends tell us the option of suicide for 'Gully' was out-of-character! And even some detectives now believe the incident may have been a murder.
"Gully" was found hanging in his bedroom Sunday afternoon. But get this.
The victim was spotted filling up his truck at a popular petrol station on the island early Sunday morning. As usual, friends tell us, Gully went to the food store, picked up his usual food supplies and bought BTC top up minutes for his phone at a local grocer on the in his small commuunity when last seen.
Many on the island fear what happened between that cell phone top-up moment and his return home to his apartment is where investigators should now track and many conclude it would not result in a conclusion of suicide.
'Gully' was employed at the February Point Resort as a security officer and may have seen something someone didn't want anyone else to know about.
He had no debt, paid his bills, exercised regularly – always jogging in the morning and evening – kept to himself and was not one to be around plenty company. So what did he see?
'Gully' from our investigation was the biggest Laker fan you could find on the island and so –  because it is not peek season – many are left scratching their heads and are asking the question – "Why kill himself?" What did he see?
Close associates on the island told BP, "'Gully' didn't seem like someone to put a rope on the door lock and jump off the table! That was out of character for him. And because of the tight area, such an action had to be planned perfectly as he was around 6 feet tall, the same height of the door he was found hanging on.
Unbelievable!
BP team also found something very very interesting at the scene of the corpse. The screen was met open, untouched before investigators arrived at his apartment and already flies were swarming him just a few hours after he died.
What did he see?
What could he have eaten, drunk, inhaled or been given before his "alleged suicide" or murder?
Were there any telephone calls to him between the period when he bought cell time and his discovery that same day?
Who made the discovery? Were their any calls to his phone that morning or the period before he added minutes to his cell phone?
These are simple questions that could lead to a suspect for murder.
Bahamas Press calls for a special team to examine this new evidence and rethink their conclusions. We are not convinced that the incident in Exuma – listed as a suicide – is indeed one.
We at BP believe someone murdered Godfrey "Gully" Deveaux, the 6-feet tall security officer.
What did he see?
We report and yinner decide!