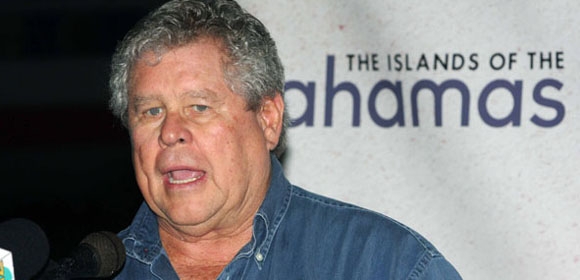 WHO ARE THE Bahamian Lawyers for Sandals?
Bahamas Press is deeply concerned with the workings down at Sandals. We have been following some things lately and what we cannot take here is the fact that Sandals have 'foreignized' its workforce and have fired [TERMINATED] SCORES OF BAHAMIANS!
The intent we believe was an exercise its UNION BUSTING TACTICS, and we got not a damn word from the WUTLESS Minister for Labour or the FNM. Bahamians FIRED FOREIGNERS HIRED! We believe it was all done with the assistance of a LAW OFFICE, which is headed by a Member of Parliament! Now, we ain't going there today, by that lawyer and that LAWFIRM SHOULD HANG THEY DAMN HEAD DOWN IN SHAME!!!

BahamasUncensored.Com wrote this weekend: The Sandals Hotel in Exuma continues to have problems with its employee relations.  The hotel is reportedly paying under market wages and is bringing in Jamaicans for jobs that Bahamians can do.  Further, it appears that there is a cultural clash with the Bahamians on the job site being abused verbally by the Jamaicans.  Look for problems on that site in Exuma during the week.
We at BP have arrested this unfolding crisis before and what we got was a lackluster response, and so now we will go for the jugular. We ask:
• Who are the Lawyers/Lawfirm is/are the local representatives for the company Sandals Royal Bahamian?
• Is it true Prime Minister Hubert Ingraham has breakfast at Sandals EVERY SUNDAY MORNING, while all this AXING OF BAHAMIANS CONTINUES DAILY?
• Why has the union representing Sandals workers allowed this action to continue?
Bahamas Press warns that POLITICIAN representing Sandals to speak up for Bahamians now and stop THE BLOODBATH AT THE HOTEL! How could you seek to represent Bahamians and at the same time let the DAMN FOREIGNERS TAKE DEY JOB? YOU CRAZY EH?
Bahamas Press is set to EXPOSE A BIGTIME MP! Let this serve as your first warning from BP!