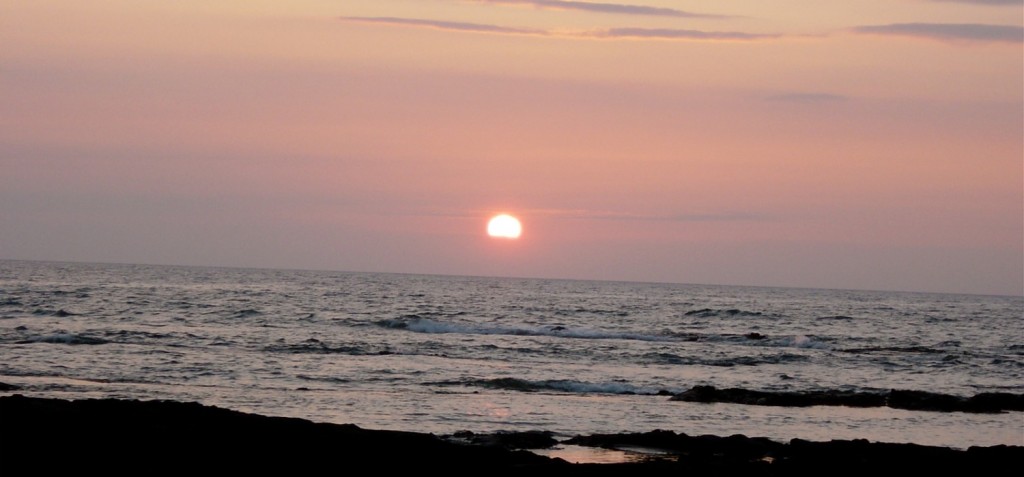 As we fight for CHANGE in our Bahamas, let us pray tonight and in the days ahead that the HAND of THE ALMIGHTY will guide our country.
Bahamas Press sends this song to all across the length and breadth of this nation to PRAY FOR CHANGE! THAT GOD WILL RETURN OUR LAND into a season of PLENTY! WHERE WE SHALL GIVE THANKS FOREVER!
To the single mothers, BE STILL. To the unemployed, BE STILL! To the homeless, BE STILL! To the troubled in mind, BE STILL! To those battered and ABUSED, BE STILL! To the VICTIMIZED, BE STILL! TO THE PAUPERIZED, BE STILL! To the BASTARDIZED, BE STILL!

BE STILL for GOD IS ON OUR SIDE! AMEN!