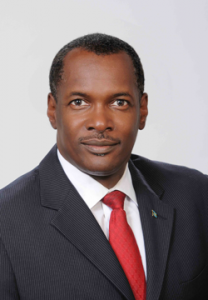 What did Desmond Bannister and Papa give WENDALL GAITOR, THE BIGGEST DRUG DEALER EVER IN OF North Andros's history for his to support during the recent general election?
Gaitor did did jail time for his crimes.
Papa said he was with dem the last time and he is with me this time. THE BIGGEST DRUG DEALER IN NORTH ANDORS HISTORY SUPPORTED DESMOND BANNISTER!!!!
WE REPORT YINNER DECIDE!!!