BP news BREAKING NOW >>There is another drowning – this time on San Salvador this morning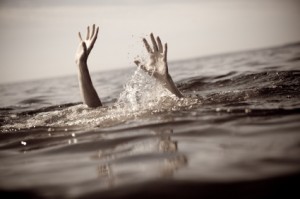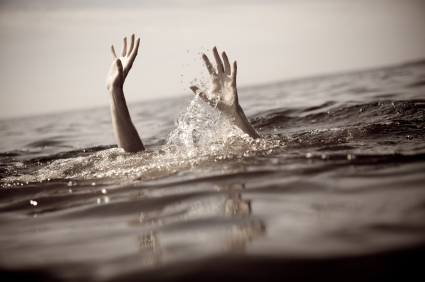 San Salvador, Bahamas — Police are investigating the drowning death of an 87-year-old South Carolina man that occurred in San Salvador this morning.
Preliminary information indicates that around 11:30am the victim was snorkeling with a female friend in waters off San Salvador in the vicinity of Club Med Resort when he is alleged to have drowned.
The victim was pronounced dead by the island's local doctor.
Police are continuing to investigate the circumstances around the alleged drowning.
Just late last year another visitor drowned while trying to break the record for the deepest "Constant No Fins" free dive at the International Free Diving Competition taking place at Dean's Blue Hole, which, at 663 feet, is considered the world's deepest underwater sinkhole in seawater.
The victim, 32-year-old Nicholas Mevoli, was from Brooklyn in New York. The incident was reported CBS New York on Nov. 17, 2013.