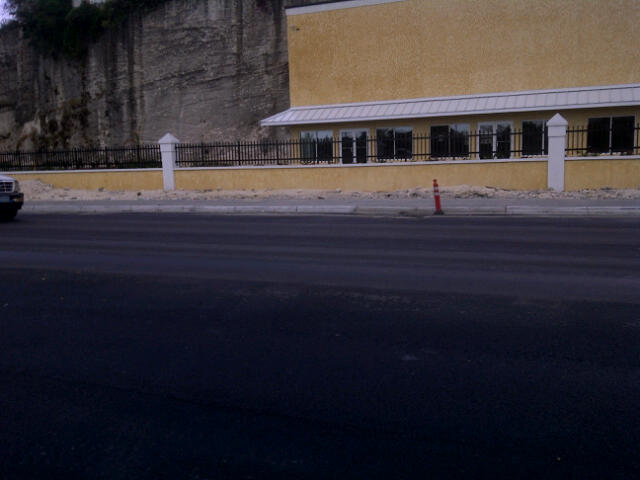 What utter madness! We were astounded to see a few bus stops being placed on East Street South in the front of the new Business Park said to be owned by Boss Hog Brent Symonette.
Yet this scatter brain crew we have for a government saw no need to put one in the front of it's own building on Blue Hill Road – NIB.
Wow what a Country! We are told that pensioners have to go to NIB twice per year to verify that they are alive, yet no bus stop is for the aged of our community?
Every month the aged of our community must travel to BEC headquarters to pay those exorbitant electricity bills, and again, NOT ONE DAMN BUS STOP IS ON BLUE HILL ROAD FOR MAMA IN FRONT A BEC!
At the same time, the JACKASSES WE ELECT TO GOVERN and grease the hogs can knocked down everything in its way to make sure buyers reach safe at Boss Hog Brent's place.
We cry same on this wutless, uncaring, scatter brain FNM Government. They have no damn shame!
WE NEED CHANGE!