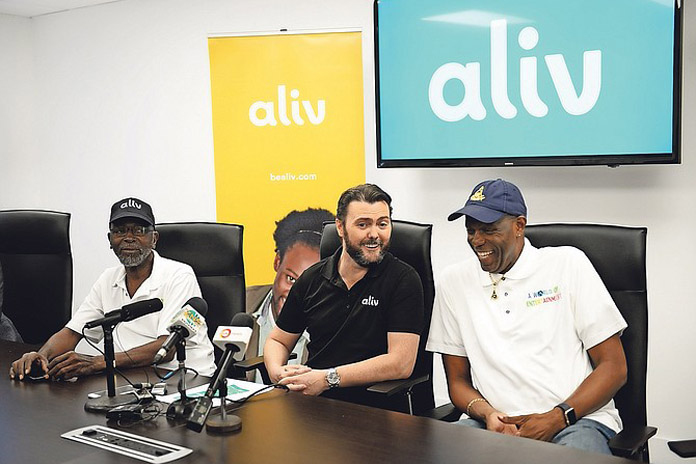 Nassau, Bahamas – More signs of trouble facing the second mobile provider was evident yesterday as Cable Bahamas Aliv closed its Mall at Marathon store doors early yesterday afternoon.
Potential customers alerted BP to the closure and one asked, "What happening with the new company? They have no real deals, they cannot tell us how the charges really work and now all of a sudden the doors are closed? Well Wait!"
BP has learnt a number of network failures and system disruptions with customers Aliv phones has overwhelmed the second mobile company.
Over the weekend at a concert the new Aliv system failed and quickly Cable Bahamas began blaming its competition for their own network failures.
The constant downing of the Aliv network is just proof shared by Bahamas Press that the company has no real network. It is proof that Cable Bahamas Aliv product is grossly under funded and it is proof that with that lack of experience in the mobile sector investors are not excited about the new Aliv product.
One observer looking though the closed doors of Aliv had this to say, "…Dey say they Aliv…but look inside there man….dey dead!"
We report yinner decide!