Company CEO steps up to help those affected in Philippines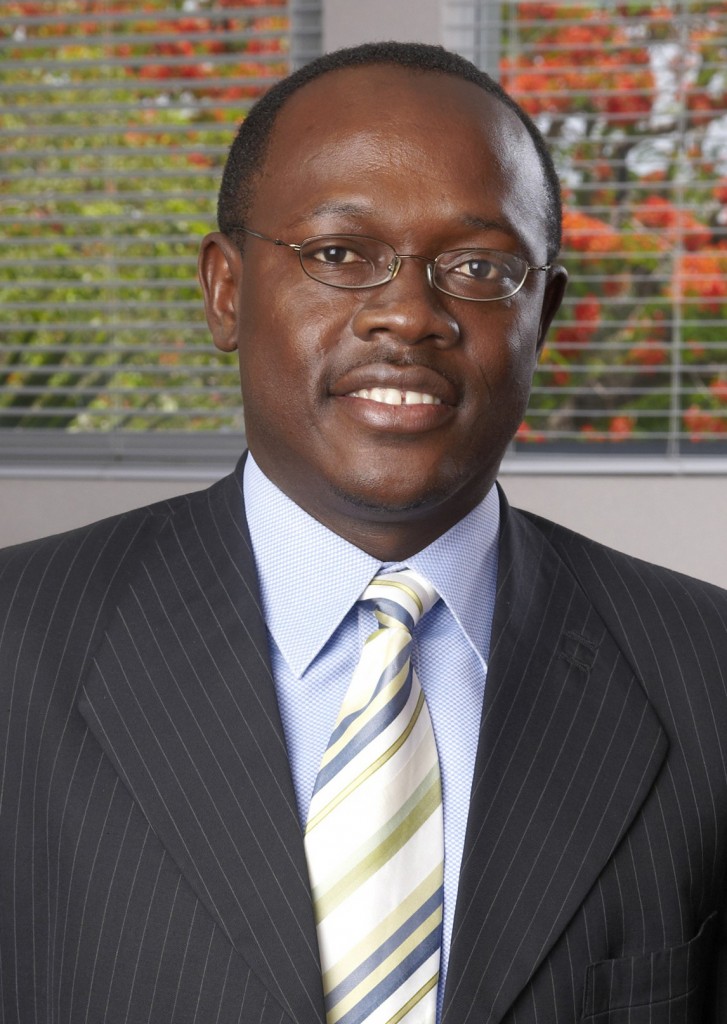 In response to the devastation in the Philippines caused by the recent typhoon, the BAF Global Group Ltd, which includes BAF Financial & Insurance and Cash N Go, announced its donation of $10K to the national relief effort in the Philippines. BAF Global Group operates offices in the Bahamas, Cayman and Turks & Caicos Islands, countries with significant populations of people with strong ties to the Philippines.
"Our thoughts and prayers are with the people of the Philippines at this time," said President and CEO of BAF, I. Chester Cooper. "We express our heartfelt concern for our thousands of clients with a connection to the Phillipines, their family and friends living there and the entire Philippine community. In times like these we are delighted to be able step up and be our brother's keeper in whatever way we can."
BAF Financial & Insurance provides a full range of insurance and investment services with offices in Nassau, Freeport, Exuma and Abaco. Cash N Go is a full service money store and a subsidiary of the BAF Global Group Ltd.