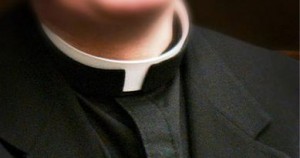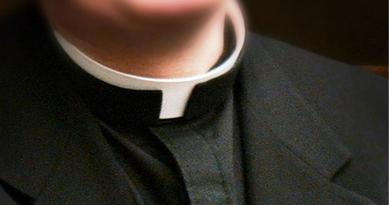 Nassau, Bahamas — A senior member of the catholic community has come down with a serious case of dengue and had been admitted into Doctor's Hospital after battling the plague.
A nationwide outbreak of the deadly epidemic is believe to have claimed the life of a government worker.
Sources deep in the belly of the church tell us, the priest who is a rector at a church in central New Providence, had to be admitted after complaining of having serious complications a few days ago. The top catholic pastor is said to have experienced serious muscle pains as he condition worsened.
One member of the church told BP, "This nationwide epidemic is killing off our people and the government has yet to confirm whether anyone has died from the disease."
When Bahamas Press first broke the dengue story, the government at the time announced only two confirmed cases and advised the public that they had nothing to worry about. By that time some 300 persons had visited the PMH with dengue-like symptoms.
Bahamas Press is calling all international agencies to assist the Bahamas in battling this scourge. We also call on all residents to rid their yards from all water-filled containers and have all garbage removed from their surroundings.