Teachers to hit the unemployment lines and more students to join already crowded public schools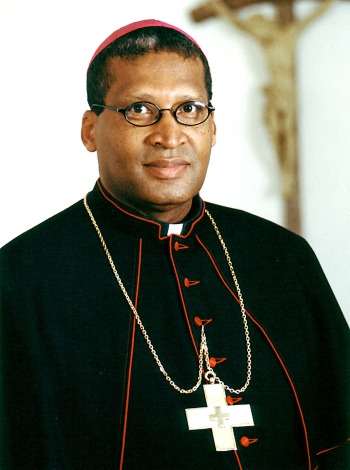 Nassau, Bahamas — Breaking News coming into Bahamas Press confirms Catholic Board of Education will be shutting down Our Lady's School and St Bede's Catholic School  permanently this coming June.
The Catholic Board of Education along with the Archbishop of the Catholic Diocese for The Bahamas, Rev. Patrick C. Pinder made the decision final with no room for discussion or debate by parents, teachers and staff.
As of June 2013 those teachers and staff member of the two schools will be out of a job and students relocated to new surroundings and environments.
A former student of one of the schools said, "The schools may have been in the "ghetto" but they were top schools high on the educational standings, producing good quality educated students! This news is very sad."
Ministry of Education official have already reported an influx of students from private schools into the public school system following the global downturn. The closure of both private schools will place an additional burden on an already overcrowded public system.
Next to the government, the Catholic Board of Education operates the largest number of schools throughout the country.
What a time – TEACHERS GETTING SENT HOME IN THE BAHAMAS!!!
We report yinner decide!