Why would anyone seek the arrest of the Prime Minister, the Deputy Prime Minister and the Minister of Transport?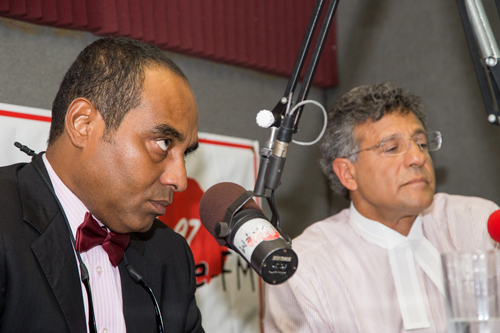 THE TREASON COALITION!!!!! Could you imagine supporting someone who organized a threat of PENAL NOTICE against the Prime Minister, The Deputy Prime Minister and the Minister for Transport?
Penal Notice in Legal terms means failure for the members of the government to follow the requests that they could be arrested! Could you imagine being apart of a group that has conspired to ARRESTED THE PRIME MINISTER OF THE COMMONWEALTH OF THE BAHAMAS???!!!!
The Tribune Coalition DEM DANGEROUS!!! WHO ELSE IS APART OF THE COALITION OF TREASON???!!!