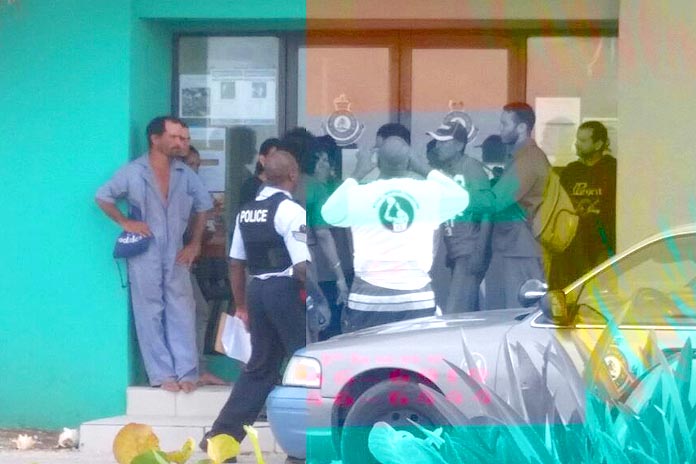 Freeport, Grand Bahama – Reports are that on Sunday 12th June 2016 shortly before 6:00pm, officers while on patrol in the area of Pine Island, West End, arrested thirteen Cuban Nationals; (10) males and (3) three females who arrived on the island in a wooden blue and white vessel.
The Immigrants were all turned over to Immigration and Defense Force Officers.
Investigation is continuing in this matter.