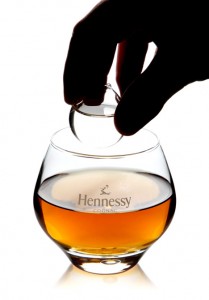 Nassau, Bahamas — This weekend was a time of fun and frolic on the Island of Harbour Island, and from what we at Bahamas Press saw, it was a weekend of freedom for the Parliament's Clown, the pudgy smudgy Pillsbury Dough Boy.
Now get this, the pudgy MP flew solo to North Eleuthera over the weekend and left behind his madam to be with his mistress, the 'jungaliss' from North Andros who broke up the government car on Arawak Cay a few months back.
The Pillsbury could be seen drunk as a skunk with his shirt slipped out of his pants, and his belt loose as he sipped himself into a drunken sputa at the Seagrapes Bar late into the morning.
Young Harbour Islanders could not believe how 'vickedly' the representative of young people behaved. The MP was carrying on like a JACKASS as he shocked the public pouring glass after glass of his popular drink – Hennessey and ginger ale.

The hangover took the Pillsbury into the Parliament this morning, where he could not remember where he left off on Thursday afternoon when the House suspended.
What was even more shameless was to see a 'jungaliss', known to be taking the 'cocktail' [and we don't mean drinks], help carry the 300 plus-size pudgy 'representer' onto the back of a golf cart, as the trio drive into the morning night.
From the way things looked, the Pillsbury is back flying solo to the family islands with his Haitian 'jungaliss' sweetie, while the madam plays housewife. We hope he took his usual stuffed bag of condoms on the trip.