FNM set to present to the country a new generation team of leaders and ask Bahamians to

CASH

IN THEIR GOLD!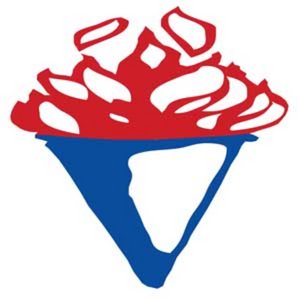 Nassau, Bahamas –– A politician who was left licking his wounds in the loss of a New Providence seat is trying to make a comeback and has hired a top political henchman to pave his reentry into politics.
The former MP was rejected by the voters following the May 7th general elections and is known for his abandoning ways.
In fact, these days some believe the MP has abandoned his mistress and his bastard child, who he fathered while an MP.
And that's just the beginning of his troubles.
Just this week the mother of the bastard child was contemplating filing in the courts for child support after weeks have passed without a telephone call to the son.
The former MP, however, is not in any position to assist the child and news continues to swirl that his financial woes are as deep as the $100 million overruns on the roads.
Some say the former MP wants to grab the seat in the Senate left vacant by an arrogant politico, who is believed to be the bastard child of a former senior politician.
But the former MP could forget it as the FNM has sought to go after one of a prized dark horse to fill the vacant Senate seat.
Behind the scenes the dark horse is said to be ready to engineer the return of the FNM and has masterfully and successfully rebranded the leadership team of the Party. The new senator has the full blessing of the Leader, the Deputy leader, the Chairman and Council of his party.
With the dark horse set to get the Senate job, the former MP is now showing signs of resign. Some in the Party say they will have to place him on suicide watch.
We report yinner decide! GET READYYYYYYYYY KICK UP THE MUSIC!!!!