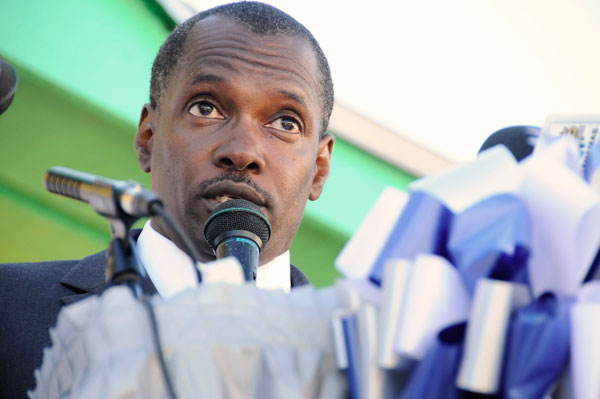 Why did this MP ABANDON The people of Carmichael?
BREAKING NEWS <<< Bahamas Press is reporting concerns with Cable and Wireless! Mangrove Cay residents have been without internet and cell service for 3 days.
NOT A DAMN WORD HAS BEEN SPOKEN IN THE WUTLESS DUTTY MEDIA OF THE BAHAMAS! NOR IS ONE WORD SAID BY BANNISTER SEEKING THE NORTH ANDROS SEAT!
Meanwhile Desmond Bannister is hurling a nasty dutty lies in the Parliament. He cannot table one damn lie after the other, but he refuses and the speaker refuses to force him to withdrew his LIES!
North Andros should tell Bannister GO BACK TO THEM PEOPLE HE ABANDONED!
They have no damn shame!
Hubert Ingraham DEFEATED!!!
Meanwhile there is breaking NEWS confirms HUBERT INGRAHAM IS DEFEATED BY HIS SPEAKER! Statement by the prime minister hurled against Fort Charlotte MP Alfred Sears is ordered to be expunged from the records of the Parliament. Hubert Ingraham was defeated by his own SPEAKER! TIME IS WINDING UP!!!!
We report YINNER DECIDE!!