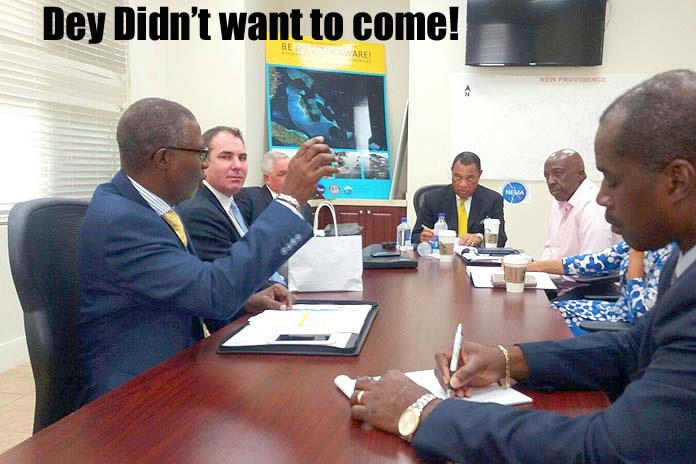 Nassau, Bahamas – We told readers months ago to just watch the movement of Digicel teams into the Bahamas via the backdoor vehicle of Cable Bahamas.
Since the government began its second mobile licence quest, we at BP kept warning of the multiple personalities not announced to the public by Cable who were walking through the doors of the country, all having once worked for Digicel.
John Ingle is just the latest now working as the VP for Marketing for NewCo Aliv. He was a former top CEO of Digicel. And he gets the VP job while only the small fries were announced in the papers as having any influence over the marketing department.
One by one, only BP asked why was the Immigration Department granting multiple work permits for foreigners to work at Cable Bahamas' sister company when Christie made it plain on the campaign train that "We believe in Bahamians", and made it abundantly clear that Cable Bahamas would seek to fill jobs for Bahamians through this second mobile licence.
What followed though, is indeed a national travesty! How could a sector once owned and managed by the Bahamian people, is again allow the bastardizing of the national workforce by importing talents when clearly in the Bahamas, telecommunications have been ran by Bahamians for over 50 long years?
Shouldn't we protect the sector and give local Bahamians the chance to grow while the nation grows? What is dis?!
Boy, I tell ya, in an election year this will not go down well with workers.
Meanwhile, NewCo Aliv is telling customers that they are selling a phone where you pay them $30 every seven days. If that ain't sound like a company 'Dead on Arrival' before it begins, then tell me what is it?
We report yinner decide!