Incident climbs murder to 61 for the year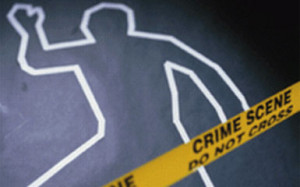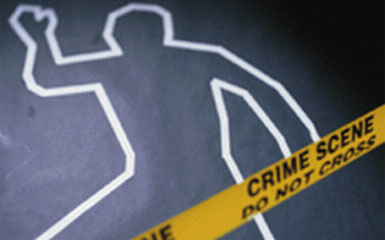 Nassau, Bahamas — Police are investigating a shooting incident, which was left two (2) men, a businessman and an employee dead.
The incident reportedly occurred shortly after 4:00 am on Saturday at Wulff Road.
Preliminary reports indicate that the victims were entering a blue Kia Optima vehicle on
Wulff Road when they were approached by two (2) armed men.
The victims attempted to flee in the vehicle; however one of the men fired a gunshot, which resulted in the driver being shot.  He was pronounced dead at the scene.
The second victim reportedly got out of the vehicle, attempted to run and was subsequently shot by the second suspect.
He was taken to hospital via EMS personnel where he was pronounced dead.
Cat Islander arrested for UN-NATURAL SEX on Eleuthera
Police at Eleuthera are questioning a 35-year-old man of Old Bight, Cat Island reference to Un-natural Sexual Intercourse, Assault with a deadly weapon and Threats of Death.
The incident reportedly occurred on Thursday.
Eleuthera police arrested the man shortly before 10:00 am on Friday.
Carjacking in the Gladstone Road area near Ed Ferguson Close

Police are searching for two (2) men who reportedly robbed a man of his brown 2005 Nissan Teago.
The incident reportedly occurred around 10:00 pm on Friday.
Preliminary reports indicate that the victim was in the area of Gladstone Road and Ed Ferguson Close, when he was approached and subsequently robbed of his wallet containing an undisclosed amount of cash by a man armed with a handgun.
Shortly thereafter the culprit was joined by a second male, who ordered the victim out of his car. The culprits then fled the area north along Gladstone Road.