Cannot believe in young people…Fail to believe in Bahamians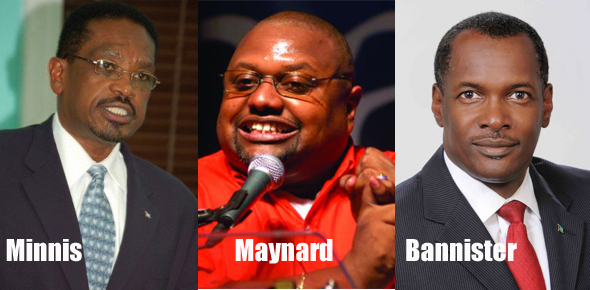 Nassau, Bahamas — With such a big win by the mens 4X400m relay team it is indeed shocking to note that not one release congratulating the boys or the Olympic team has come from the FNM or DNA Party.
Young Bahamians should expect celebration to come from the political parties who claim to have confidence in young people.
But such is not the case with both opposition parties.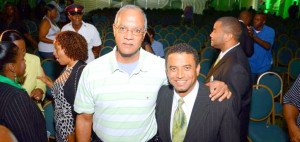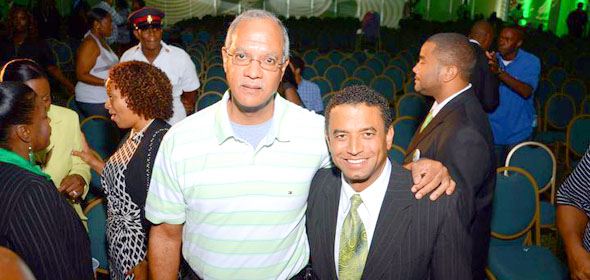 They failed to believe in Bahamians and have failed to trust in the skills, talents and abilities of young people.
How could a party, [FNM/DNA] who claims to want to take young people to new highs and see them sore could not find their pen to celebrate the achievements of the Golden Boys at the games in London.
It is Unbelievable! Unthinkable! They have no damn shame
By far Bahamas Press finds these mute actions by the DNA and FNM to be unacceptable. On Thursday past our Golden Boys forced the world to stand attention, yet almost four days later the opposition parties in the country cannot say a damn word about our success.
Not one word from a former Olympic Association member Desmand Bannister nor a damn word from the former Minister of Youth, Sports and Culture and soon to be former Chairman of the FNM – Charles Maynard!
They don't give a damn about young Bahamians!
Perhaps they so believe in everything and everyone foreign that they would have celebrated with the Canadian, Americans and the British for what they would have achieved before they write a line for the Bahamians.
They have filed to believe in young Bahamians, failed to trust them and have failed to share in the celebration.
What a country…What a party….
Boy I tell ya, if you don't laugh you will cry…
We report yinner decide!