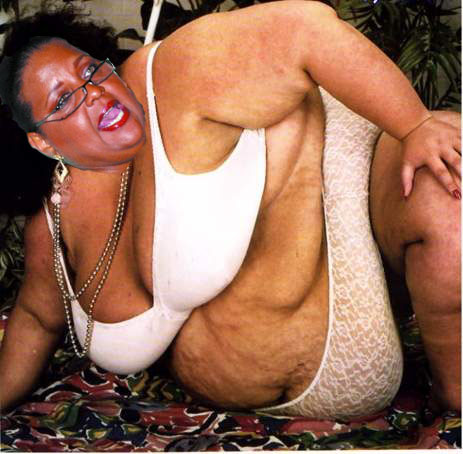 THE NEW SEXY DEPUTY LEADER OF THE FNM!
Can this be the new sexy face of the FNM Stuart alluded to?
We at BP have just received this campaign handout issued by the Committee to Elect Cassius Stuart as the next Deputy Leader of the FNM. Boy, Papa gat them taking off all they clothes these days.
Hubert Ingraham told the FNMs at red splash to come to the event in "ya bikini". These da days they are taking off their closes. Cut hip has gone to the head.
BP has also just learnt former talkshow host, Chrissy Love, is being coached to run for a senior position in the FNM…