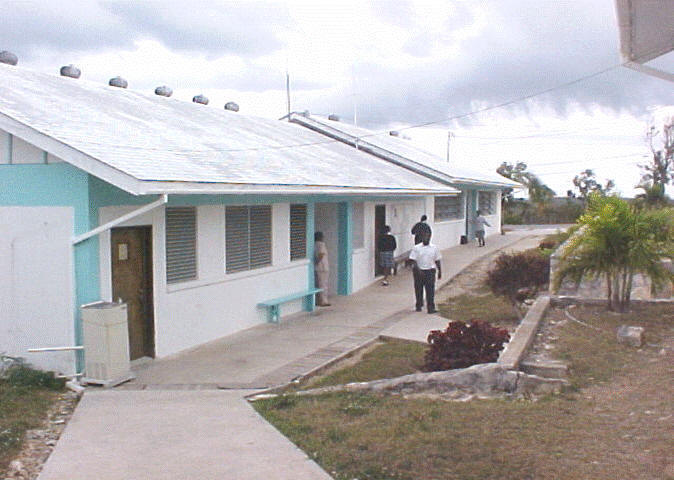 Drugs in a family island school
Eleuthera, Bahamas — Breaking news coming this afternoon out of Eleuthera tells us young school students more and more are getting hooked on drugs.
Bahamas Press correspondents on the island of Eleuthera have confirmed that four teenage students from a prestigious high school on the island were taken to a local clinic after an apparent drug overdose.
The boys are all students of Windermere High School, in Savannah Sound, which has a boys and girls dorm on opposite ends of the campus.
According to reports from persons who attended evening study hall with the boys, the students were dozing off instead of hitting the books like their peers.
A search of the boys' room unveiled a shocking amount of items including several bottles of over the counter syrups and medicines, cocaine, marijuana and other illegal substances.
Luckily, the items were discovered before tragedy took place.
We are told school officials were quick to send them packing for violating the zero tolerance drug policy.
Since these are minors, we will respect these juvenile delinquents and not name names. [AND BP CAN]
Don't worry though, we will continue to follow this story and hope you start investigating your own homes and medicine cabinets to know what your kids are doing.
Say no to DRUGS!!!!
We report yinner decide.