Nassau, Bahamas — Bahamas Press wonders who in the Bahamas could be vetting the FNM and DNA candidates offering themselves for elections, for when one wasn't 'thiefin' from the rich, another was found guilty by the courts to have stolen money from the youth.
Bahamas Press has now been reliably informed that FNM candidate in the Montagu constituency, Richard Lightboure has had his day in a court of law.
Documents shown to us reveal Lightboure, who is also a senior partner in a major law firm here in the country, was brought before Magistrate John Lester, on the charge of stealing by reason of servicing a Canadian client's account. Racked up on dockets was the allegation that the Montagu candidate for the FNM had stolen some seven million dollars from the client.
In records from the courts shown to us, friends came to his aid and apparently rescued Lightbourne and the matter was hushed and set aside in the courts. We wonder how did members of the FNM vetting committee miss that?
Then there is DNA candidate for MICAL, Delano Monroe. Now BP believes the DNA never had a real vetting team, because, if they did, more than a quarter of its candidates would not have been ratified.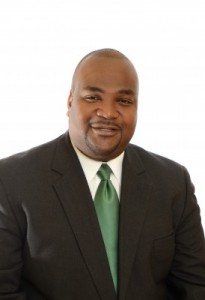 But for the sake of record, any ole thing could run for the Parliament these days, even known crooks and pirates.
Documents shown to Bahamas Press reveal Munroe was the longest serving Program Manager for Junior Achievement Bahamas, a position he has held for more than ten years.
What the DNA didn't know, however, is this. Munroe was charged before a magistrate for "Thiefin" money in the organization. We wonder what happened to that vetting process.
We report, yinner decide!