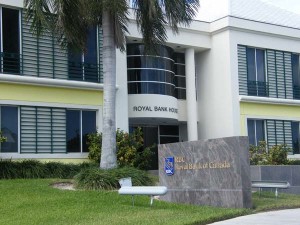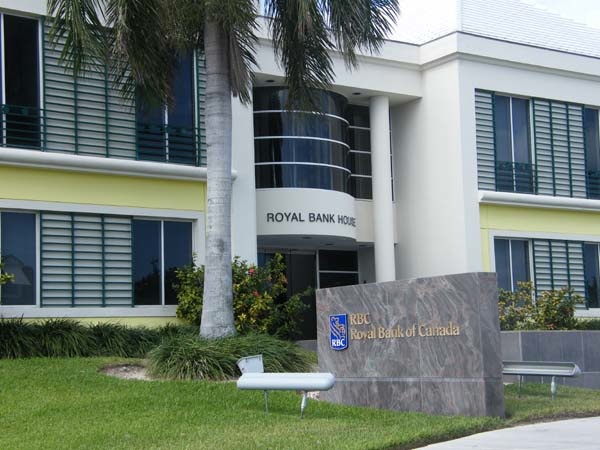 Nassau, Bahamas — What the hell happened two weeks ago at RBC Credit Card Centre? BP has been flooded with information on a simulated armed robbery that went awry at the Centre.
We have been told that a senior officer decided to simulate an armed robbery attempt to see how the staff would react. The Senior Officer was said to be acting on her own as this is not a usual practice of the Bank.
A senior employee of the bank told BP, "we have numerous meetings on what to do in the event of a robbery, but never a live simulated event".
The details told to us was the Senior Officer went "Rogue" and had two other employees dressed in hoods and masks enter the Credit Card Centre and shouted "Get on the floor this is a hold up"! A vigilant employee crawled under her desk and dialed 919. The police responded immediately and cordoned off East Hill Street only to find out this was a hoax.
A senior employee told us that, "Heads need to roll at the Centre. This employee put people's lives in danger, she is a danger to the bank. People could have died from the trauma of the moment, falling out from a heart attack or stroke, even worse, the Police could have shot someone."
We call on the bank to make a public apology to the Police and make reparations for the time and effort it took for the Police to show up to a staged event. We call on that employee to be dealt with very severely and we will continue to follow this story to see what has been done.
We warn the bank that we have eyes and ears on the "fourth floor" at the highest levels. We want to see results.
A senior employee said, "A donation should be made forthwith to the Police by the bank."
Interesting in all this, not a DAMN WORD was spoken about this incident in the DUTTY WUTLESS MEDIA! They have no DAMN SHAME!