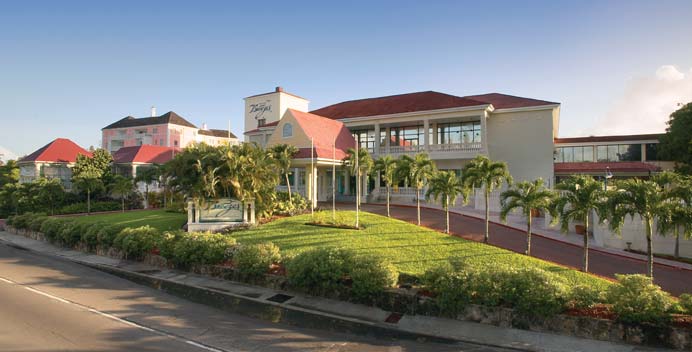 Nassau, Bahamas — Friday will be the last day on the job until November for workers at the all inclusive Breezes Resort on Cable Beach. Bahamas Press is following this developing story where we have learnt the resort is expected to close for two months this week.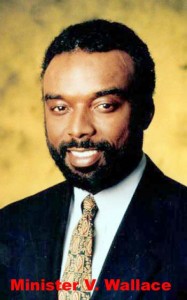 Sources deep in the belly of the Jamaican Hotel chain tell us, the resort must be upgraded and thus a shutdown will come in order for this to take place.
Recently, BP reported how the resort had brought in a band of foreign labour approved by the department of immigration to renovate the resort sometime back. Once again, renovations is being blamed for the closure, which will send home scores in the already struggling hotel sector home.
Workers we are told are troubled by the news and are already wondering how will they meet the climbing food and energy taxes imposed by the FNM regime.
Our source said, some form of compensation will come and all workers will be notified of the details in a general meeting this Thursday.
Now get this, this is the first time Breezes has decided to close during the slowest season in the year. When Wyndham closed for two month in 2008 and 2009 and Atlantis laid off over 800 employees deep in the recession, Breezes was the only hotel on the strip reporting handsome occupancy numbers. In fact, the resort not only didn't close, but its numbers were so good the resort fired no one.
This year must tell us something dangerous is ahead for hotel workers and the minister of tourism quiet and so is NICOLE MARTIN, the hotel workers union president.