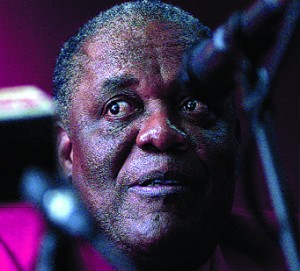 Papa has left the country?
Bahamas Press has learnt Hubert 'Papa' Ingraham has left the country and perhaps has left to report to his superiors.
While Papa is out of town, an incredible tide of bloodshed has rocked the nation.
Murders are being committed by the hour, the FNM headquarters has caught fire; haitians in Mackey Yard are being granted citizenship and land in a one stop shop policy. HELP US LORD! HELP SAVE US!!!
And where is the church?
BP reports a broad daytime robbery at Christ Church Cathedral.
A man walked into the church and ripped open the donations box in the cathedral. Two weeks ago bandits removed the bars off St. Agnes Anglican Church, ransacked the Parish office and stole the church safe. Lord help us.