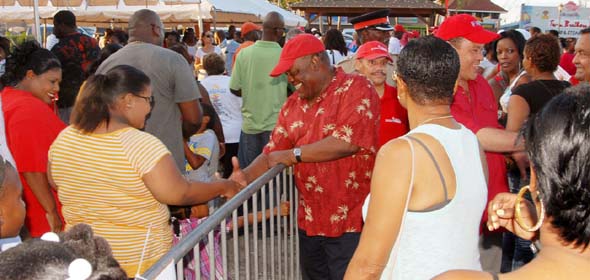 Nassau, Bahamas — If you were on the Cay as we were Saturday you would have notice the FNM's massive Grill and Chill event turned fair over the weekend.
The turnout was huge, far more supporters attended than the DNA's event two weeks earlier.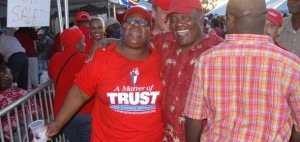 The event was a smashing success. Papa was there on the ground meeting with the locals; shaking hands and offering advices to supporters to quickly get registered.
Ingraham in a display of readiness, ordered every general in every constituency to meet him in the gazebo at Arawak Cay. Papa is getting ready to ring 'da' bell.
The support was shocking. BP was surprise. We became paralyzed when it was time to take pictures. We could not believe the FNM had still such massive support.
Papa we are told shock hands with supporters as he directed many unemployed to register for the JOB programme set to begin this coming June. [See below]