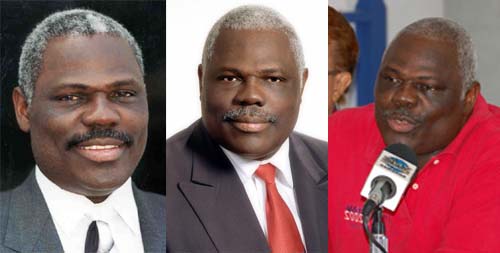 While Bahamians are distraught about the lack of JOBS and CRIME, Kenneth 'NOT ONE' Russell, the MP for High Rock talk about the past. Bahamians are suffering in the present, and he has no plans to alleviate the thousands of Bahamians who don't have a home.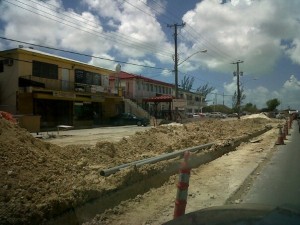 Russell could have found money attached with thousands of dollars in contracts to give his buffed roommate, the minister could not build a single in his full five years. Last night another young man was gunned down; bringing the murder count to 241 since 2009.
THE POORLY MANAGED ROAD PROJECT
Meanwhile, businesses along East Street close their doors and suffer after the FNM Government delivered long delays to completing the poorly managed road project.
Papa told Bay Street the works will be done swiftly in the night, but the poor small stores owners along East Street have been slaughtered by this NO Compassion Government. Register today and change this heartless regime.