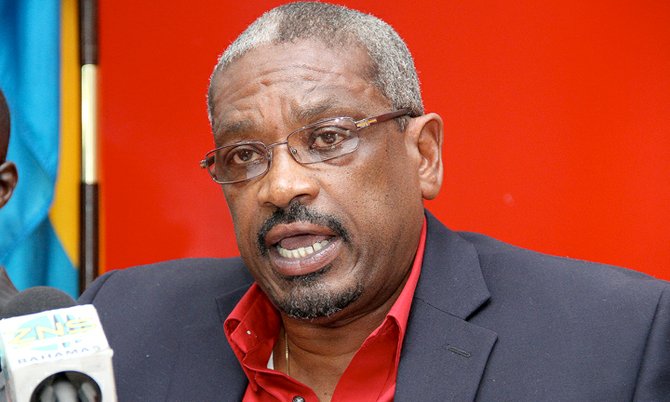 Yesterday the Prime Minister of the Bahamas outlined in his televised address, the measures which he said are already taking place and those which will be implemented in the fight against crime.
One of the areas he mentioned has been an ongoing problem in Killarney and in many other constituencies. The problem of vacant lots where criminals can hide and guns could be hidden.
The Prime Minister's Press statement said  "In addition to these efforts, the Ministry of Works through Urban Renewal will execute an aggressive campaign to clean vacant lots and remove derelict vehicles to remove the hiding spaces where criminals hide weapons."
In response to the government's initiative and the Prime Minister's statement,  I am requesting all residents  to report  any vacant lots or derelict cars in your area for removal or clearing by Ministry of Works.