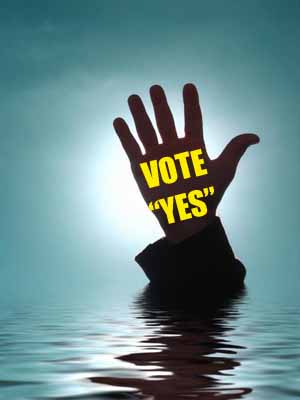 Nassau, Bahamas — Another local certified diver was declare dead this morning along the western side of Potter's Cay Dock.
Sometime around 9:35am this morning police were called to the area where they found the lifeless body of diver Rodger Miller. He was pulled from the water by locals in the area at the time of the discovery.
Miller worked on a fishing vessel, which had just returned over the weekend.

The victim is believed to have drown, however, BP teams will not rule out murder as the area appears to be a hot spot to dump bodies just as the Mafia did in New York along the shoreline in the 1920s.
Miller's mother reported that she last saw her son early this morning and was hoping to see him again later today.
Miller is the father of seven children.