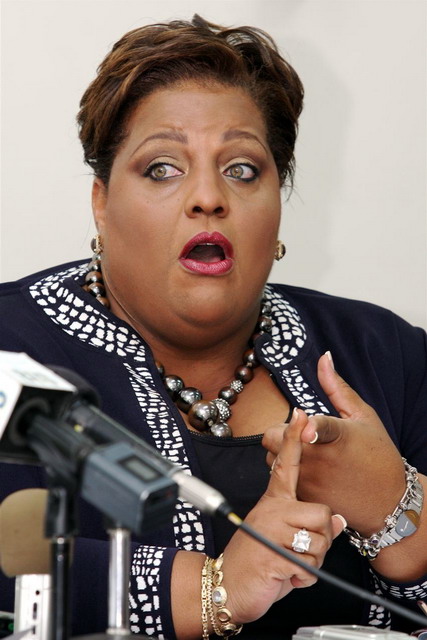 Clarence Town, Bahamas — More problems for the FNM are being felt even more intensely on Long Island. Loretta Butler-Turner, the FNM's runaway candidate from Montagu, is now further dividing the community and islanders want her out.
According to residents, the community is known for its Mini-Regatta weekend event during the Easter Monday Holiday. However, the FNM candidate is attempting to introduce a red splash event, which will hurt local vendors.
Red Splash is expected to be an all day fun event of Free FOOD and Drinks days before the announcement of the general election.
A Long Islander told BP, "Why do the FNM want to divide this community? We on Long Island come together every Easter holiday. We are not about dividing this island and we don't need another stranger coming here to divide us. We want our East regatta event and das dat!"
That's what happens when you gat a seaweed wash up on shore! If Loretta was a real Long Islander she would know Regatta is held every Easter Monday.