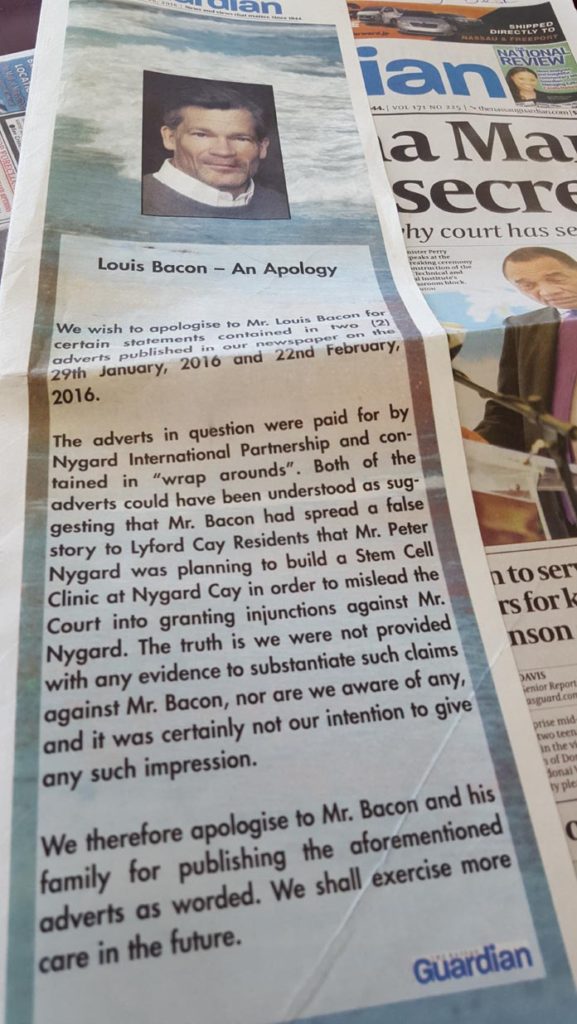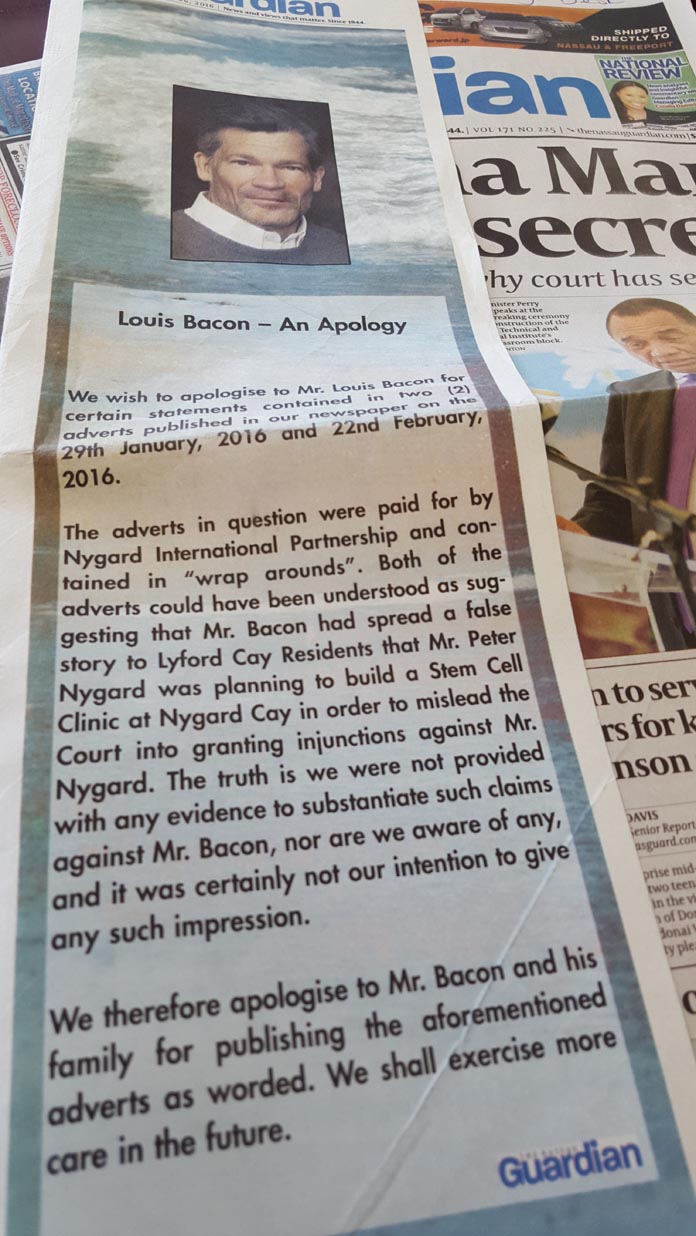 Nassau, Bahamas – Five persons who we are not sure of their roots anywhere in the Bahamas have applied to the Inter American Commission on Human Rights (IACHR) with a petition by five Bahamians (Fred Smith, Francisco Nunez, Joseph Darville, Kirkland Bodie and Romauld Ferreira) asserting that their lives are in danger because of their political advocacy, and that some of them have had to flee The Bahamas.
Mind you, none of them, we believe, have submitted any complaint to the Royal Bahamas Police Force and we know they all work or are in some way retained by Louis Bacon's Save the Bays.
Some forget that several of this same group were the ones who were a part of a suggestion a few years back that claimed that the Bahamas was operating concentration camps. This is the same Louis Bacon Save the Bays crew who have written pieces, brought low in song and caricatures the office of Prime Minister in the Commonwealth! The same group of Louis Bacon's Save the Bays who placed penal threat on the Prime Minister and Deputy Prime Minister.
The same Save the Bays whose emails are now being investigated by the Parliament of the Bahamas.
We are not surprised by their claim of being in fear of their lives, though. We at Bahamas Press believe they were the same group who gave Louis Bacon poor legal advice and now have him all in a heap of trouble where a Murder for Hire Plot was orchestrated and crafted by them which entrapped the former Chairman of the Free National Movement.
Only one home in Lyford Cay saw the death of Dan Tuckfield.
Near that same home the disappearance of a man who went bird watching took place.
Near that same home a body of another man was pulled from the nearby waters.
We ga put it like this: If we were working for anyone in that area we, too, would be afraid of that individual.
Fred Smith dem appear to now be on the run!
We report yinner decide!