Destabilizers continue their protests against Christie Government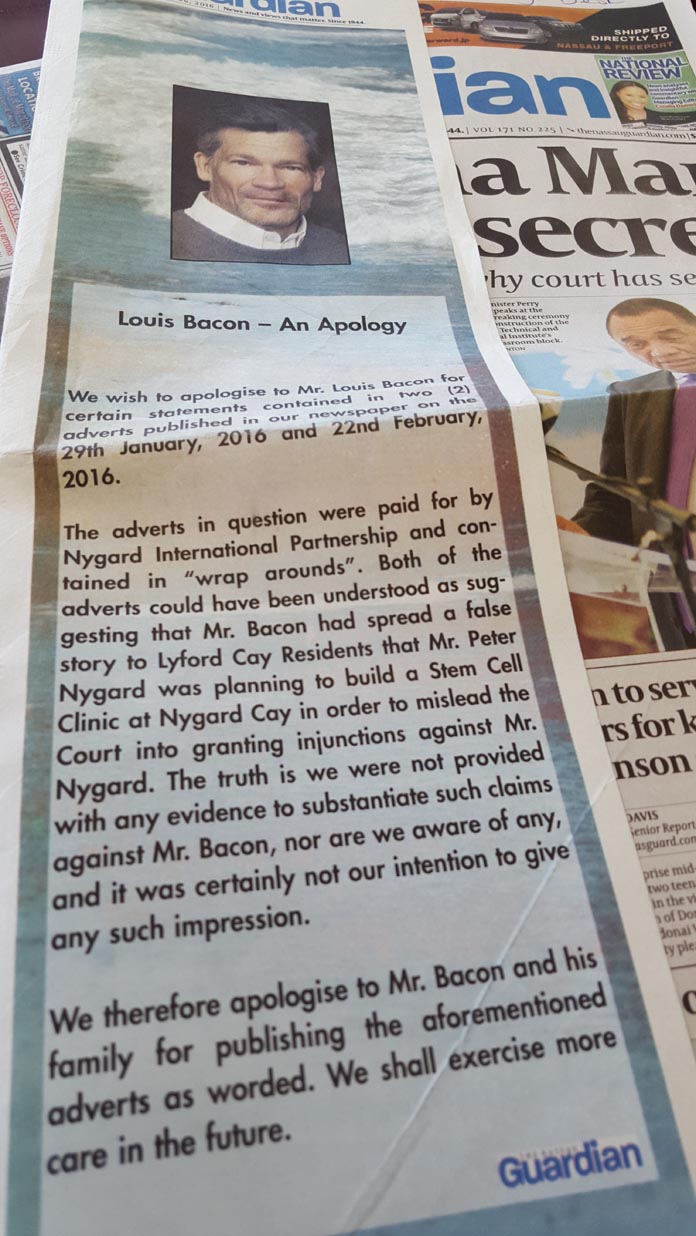 Nassau, Bahamas – A group of destabilizers connected and funded by Louis Bacon's Save the Bays are set to march on Bay Street this month.
Sources deep on the ground tell us the group being funded by Save the Bays is calling for the resignation of a Government Minister who fought Save the Bays in an Email Scandal involving their organization. Since the revelations of the emails in Parliament, Save the Bays have taken Minister JEROME FITZGERALD TO COURT!
The coming protest will also call for a Freedom of Information Act, another item being supported by Save The Bays, although they, too, are not prepared to have the public know who is funding them, the source of their exploits and what are the true contents of those emails where they sought in many exercises to destabilize the country.
Bahamas Press believes only few will follow the group being funded by Louis Bacon who wants the Christie Government gone.
We wonder, though, what has happened to the Parliamentary investigation on the Save the Bays emails and why hasn't the appeal hearing on the gagging of Parliament been heard yet?
Things that make ya go Hmmmmmm!
We report yinner decide!