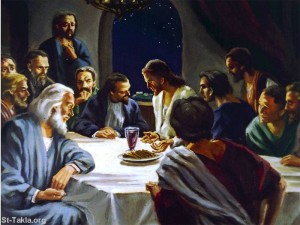 As we remember the Great Passion of Christ's death this most Holy Week, We bring into our prayers all the saints of God, who died believing in his resurrection and was transformed by the power of his blood.
Tonight, Maundy Thursday, we remember Jesus' last hours with his disciples, his arraignment and his death.
BP offers prayers to the family of singer Gary Davis who passed away on Tuesday. His son died Wednesday upon hearing the news of his death.
We pray for their souls; that they meet the Risen Christ in the Glory of His Resurrection.