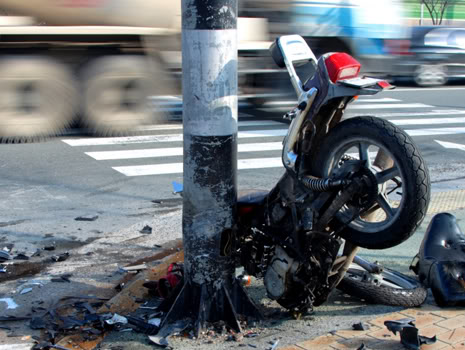 Long Is., Bahamas – According to reports, 12:00 midnight on Saturday 16th January 2016, a man was riding his motorcycle on Queens Highway in the area of Deans Long Island, when he lost control and collided into a utility pole.
The man was pronounced dead on the scene.
A team of officers from the Police Traffic Department in New Providence are in Long island assisting with the investigations.