Why are there so many thieves in Charles Town [NASSAU]? Why we cannot be honest as a people?!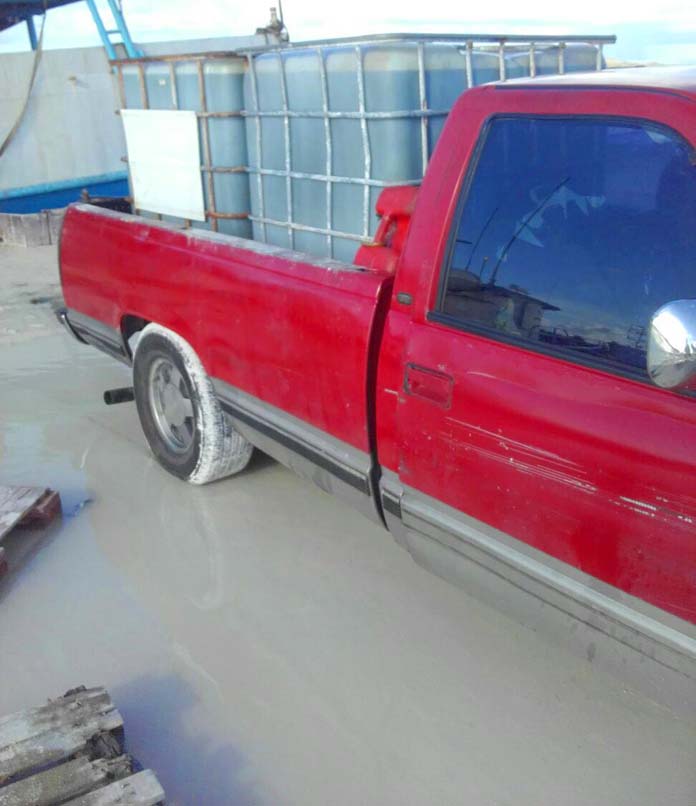 Nassau, Bahamas – It is no surprise that in this country we have a huge bill for everything and stealing occurs from the church to the prison. One must wonder why this happens? Why are people's hearts so dark that they would steal just to get by?
BP teams are now investigating how a marine was caught with the unlawful removal and transport of gallons of public fuel, fuel that taxpayers must pay for.
The same has happened at BEC on the family islands. The same occurred at the Water and Sewerage Corporation. Mass stealing has happened recently in Road Traffic. The same occurred right down to the food stamps in Social Services. So much stealing went down in the Post Office Bank that it had to be shut down. People at NIB paid themselves huge bonuses between the periods of 2007 – 2012 and were never ever asked to repay the Board. More recently, in 2015, some $650,000 was paid out of the Ministry of Tourism account for a Muzik Festival, which never happened, and, to date, not one dime returned! HOW IN DA HELL WE GOT LIKE DIS?!
With the proliferation of churches almost on every corner one must ask the question: How did we get to this point where there are so many thieves in Charles Town [Nassau], that it appears that the days of the pirates have returned!?
This culture of dishonesty proves that we in the Bahamas continue to slip away from the high ideals that uplift and elevate a society.
We must CHANGE or we will leave the next generation [OUR SONS AND DAUGHTERS] a broken foundation headed into the future!
WE MUST CHANGE AND BECOME BETTER CITIZENS!
We report yinner decide!