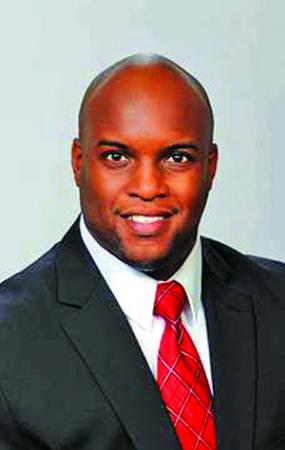 Nassau, Bahamas — Like the FNM [Bud Light –DNA] leaders in the FNM have made the decision to drop its South Eleuthera candidate Howard Johnson.
Johnson, we are told, became ineligible to contest the seat following his long absence in the Bahamas.
Just today sources deep in the FNM say he has been dropped following new information provided to the party. "He has been dropped like a hot potato as the FNM candidate for the upcoming general election. We know if he did run and win he would not be declared the winner. We therefore, must realign that nomination and move the Party forward," the  source said.
BP can confirm the party found it troubling that it actually had no chance in hell with the candidate. But guess what? We know who is replacing him.
News reaching BP confirms the new candidate for the flopping FNM Government could become former BCB northern service General Manager, Martin Albury.
Albury, you would remember wiggled his way into the FNM after being sacked from the Corporation. He was known for his voter planting skills along with Peter Carey during the 2007 general elections. He again attempted to do the same in the Elizabeth by-election of 2010.
Sources tell us Johnson does not take rejection well and could need to be watched as the news develops.
Like the FNM, the DNA also had problems with candidates. Without proper vetting the party has suffered much momentum.
PLP candidate in the area is Constitutional Attorney, Damian Gomez.