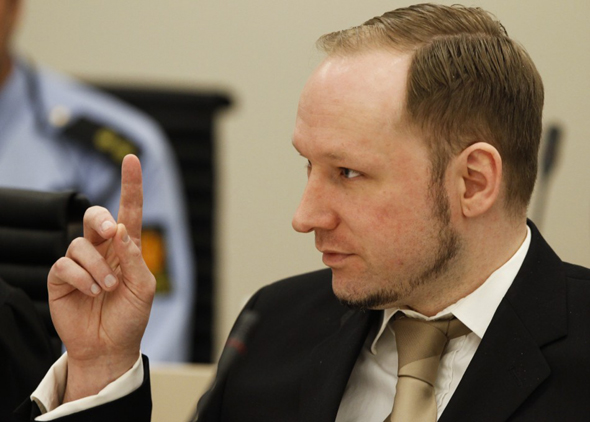 By http://www.bahamasb2b.com
The gunman behind the Norway massacres, rightwing extremist Anders Behring Breivik testified at his trial that he set up bases for laundering money in seven countries, including the Bahamas and Baltic countries, after meeting nationalists who objected paying taxes.
"The intention was that as little as possible would be taxed," he explains.
The prosecutor Inga Bejer Engh asked him about the various companies he set up, outlined in the trial Monday, all of which folded after a matter of months.
Referring to his fake diploma business Breivik claims it was "morally dispicable" but not illegal.
The Bahamian lawyers who set up Breivik's illegal bank accounts, and the banks that were involved, have not yet been identified. Stay tuned.