If Ya Board A Plane, Say Goodbye to Your NewCo/Aliv Phone!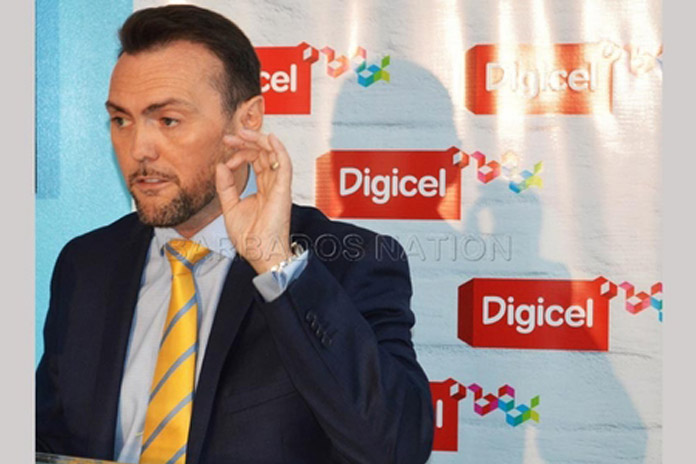 Nassau, Bahamas – NewCo Aliv customers will find it a difficult road ahead when they join the country's second mobile provider now under Cable Bahamas.
NewCo customers will find out that they have to buy service either monthly or with packages every seven days in order to stay in the mobile game. They will discover that if you live in East and West End on Grand Bahama there is no NewCo Aliv cell tower to service their package needs and therefore might still have to ride and pay extra to use the competition's network.
NewCo Aliv customers will learn quickly that the product would have to be purchased on inferior low-grade cell phones and, whenever making calls outside Freeport or New Providence, the effort will be fruitless. In short: the Aliv network has no reach across the Bahamas. This will become frustrating for its customers by the day.
Bahamas Press warns mobile customers that the road will be steep and painful. Customers using Aliv will discover that they cannot use their current phones nor could they purchase a phone of their choosing anywhere in the world. This does not represent FREEDOM or LIBERTY! Aliv customers will also have to purchase a new sim to ride on the limited Aliv network.
With more than a month since NewCo Aliv was supposed to launch, residents still have yet to know why was there a delay for the October 1st release of the product.
And still, after more than a month of investigations by URCA, no one knows what is their verdict following NewCo's failure to meet its performance bond deadline.
We report yinner decide!