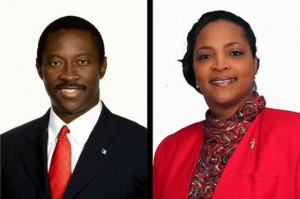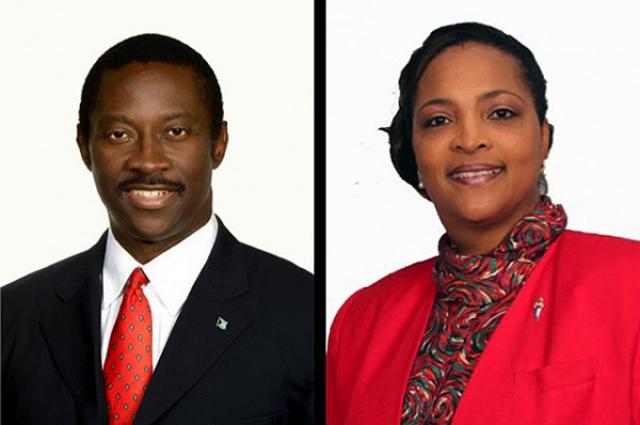 Kendal Wright transfers Clifton Office to

PLP Killarney Candidate, Jerome Gomez
Nassau, Bahamas — FNMs are worrying that come election 2012, Kenneth Russell, Vernae Grand and Kendal Wright defections will hurt the party.
Bahamas Press can report Howard Grant Jr., who is the son of Vernae Grant, will now contest the Central Grand Bahama seat for the DNA. The announcement came today from the DNA leader after the information was leaked to Bahamas Press.
Sources tell us mom Vernae, who was dumped as the FNM candidate in West Grand Bahama and Bimini, is already making contacts in the area to gather FNM support for her son.
Yesterday Bahamas Press reported how High Rock MP, Kenneth Russell, will now throw his political support to his sister-in-law, candidate for the DNA, Mrs Ferline Bridgewater-Thomas. Russell told BP he has not been asked to support any FNM on the ground and therefore Thomas, being like a sister to him, will get his support in the upcoming race.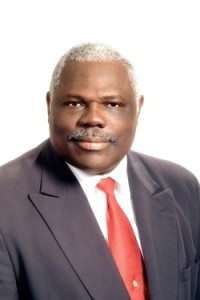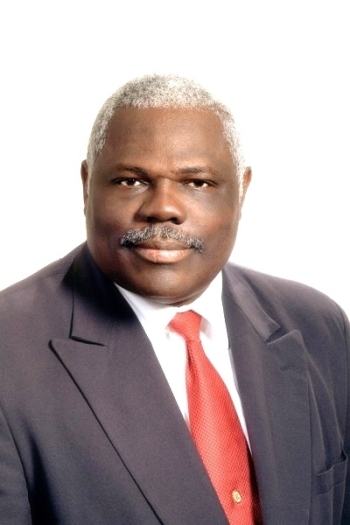 But as if that was not bad enough, the FNMs in the Clifton (now Killarney) constituency are getting an even more devastating blow.
Bahamas Press can report Kendal Wright has delivered a drop kick to the leadership of the FNM and has handed his constituency association office over to PLP Candidate for the area, Jerome Gomez.
BP has been reliably informed that the move has sent angry shock waves straight to head of the FNM, who some suggest left a Cabinet Meeting today cussing like a sailor. Bahamas Press has learnt the constituency office in Tropical Gardens just behind the airport is being painted from red to Gold and Blue.
Vernae Grant, Kenneth Russell and Kendal Wright, we are told, are all angry following the way they were treated by Papa. Candidates like 70-plus–year-old Edison Key and the bad MP for Kennedy, Kenyatta Gibson, were given nominations in the said "NEW TEAM" of the FNM, while hardcore FNMs for many years have been dumped and gutted out of the Party. One FNM told BP, "Something gata be wrong with that picture."
We report Yinner Decide!