Bahamians must brace themselves for more increases by Cable Bahamas!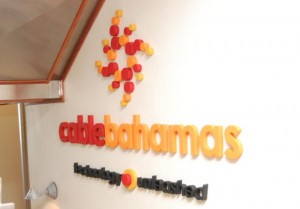 Nassau, Bahamas — Sometimes we wonder who is it looking out for the poor of this country who continue to carry the country night and day while getting the short end of the stick. Take a look at this.
A new ad in the Guardian this morning confirms that Cable Bahamas has increased Internet fees. Here's what it says:
The ad explains that persons who want to only carry the Rev –ON Unbundled plan, it will cost you the consumer some $49.50. This is for customers who do not want Cable TV, but only internet.
What Cable Bahamas failed to point out in the ad is this fact. Right now if you have the Cable TV and Internet plan, Internet costs you [UNLIMITED TIME] $38.70. Therefore, if one goes into Cable Bahamas right now and discontinues their Cable TV and asks for Internet Only, it would mean they would have to pay $49.50 per month, an increase of $10.80.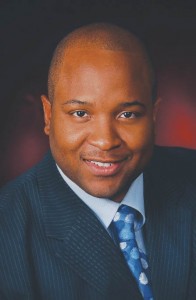 UNBELIEVABLE! UNTHINKABLE!
And this is where the problem with URCA comes and its sitting Chairman Randol Dorsett. He, we all know now, is the current Chairman of URCA, who sits in a conflict post as the former legal consul for the cable provider. In fact, Dorsett was hearing a matter for Cable Bahamas before the chambers of Neville Adderley when he took up the post as URCA Chairman.
And not a damn soul sees that something is wrong with this picture.
Therefore, Bahamas Press wants to know:
Was URCA consulted on these proposed changes in Internet fees at Cable Bahamas?
Did URCA authorize the change on Internet services at the cable company?
Did Randol Dorsett sit and preside over the decision to approve increase internet fees at Cable Bahamas on consumers?
And for the rest of us we ask the question: WHO IS LOOKING OUT FOR THE BAHAMIANS?

We report yinner decide!