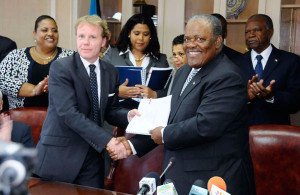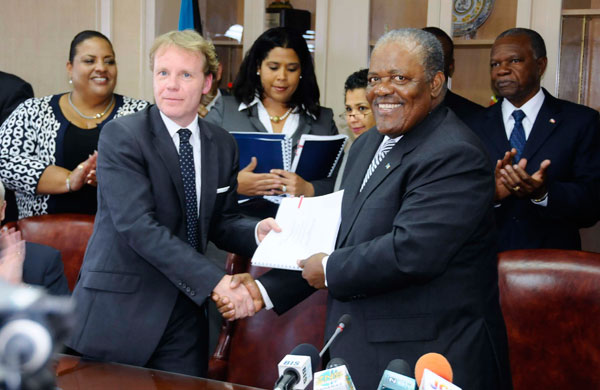 Nassau, Bahamas – BTC officials today called Phase 1 of the voluntary separation programme that ended on Friday "very successful," with the number of persons making applications to leave the company in line with business plan expectations.
"We are pleased to report that the entire process related to the offer of voluntary packages to staff has gone fairly smoothly.  We are now starting the next phase, which is to evaluate the applications and facilitate the disengagement process for successful applicants in a way that maintains the integrity of the operations and ensures proper standards for customer service" said Geoff Houston, CEO. "We are grateful to all colleagues for the very professional manner in which they have conducted themselves throughout the process so far and anticipate their continued professionalism as we move to the next phase of this exercise."
Mr. Houston noted also that the departure dates for successful applicants will be staggered consistent with BTC's desire not to disrupt the business, with the first group of persons leaving toward mid July.
The voluntary separation package was agreed as part of the deal when Cable & Wireless Communications purchased 51% of BTC in April, placing it under its Caribbean-wide LIME umbrella.