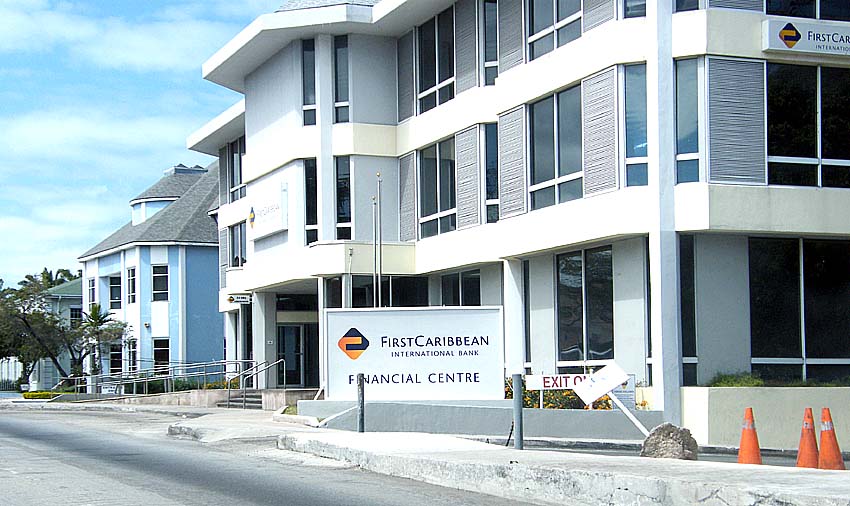 Union President at the bank tell the nation more of her members were sent home today. The union President Theresa Mortimor told ZNS what is so wrong, 'We allow a foreign company to come in our country to fire our Bahamian workers and we cannot say a word."
Bahamas Press will have some damming words for the the WUTLESS MINISTER OF LABOUR  bank by Sunday 15th May, 2011 at 3pm.
Meanwhile, WATCH THE FAILURE OF THE FNM!

StandBY!