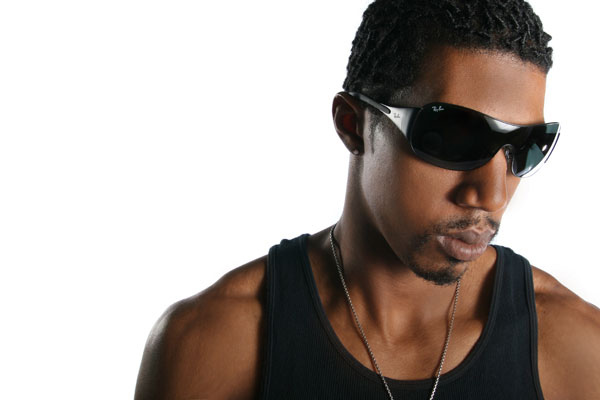 By: http://www.thebahamasweekly.com
Harbour Island, Bahamas — Fresh from his video release party in beautiful Harbour Island, Bahamas, Mr Yagga Yo agrees that Briland is sweet! Taking the new video for "Lovely Day" back home to the Island and to the many tourists there, brought even wider recognition for the talented artist. From the start of the video presentation to the end of the live performance, the crowd was thoroughly captivated by what they saw. Mr Yagga Yo says, "Having the special viewing and live performance was the best decision for the release."
The blockbuster single "Lovely Day" produced by Lloyd Campbell, recorded by O2 Music by Ronald Sutherland can also be heard on local radio, regional radio, specialty mixed shows, terrestrial reggae and internet radio stations worldwide. The music video is directed and producer by Ryan Lightbourn for Lightbourn International Pictures.
"We shot for 2 days in Harbour Island and North Eleuthera. I had no crew, but Mr. Yagga's step dad Gusty (who owns the famous H.I. bar Gusty's) and his cousin Curtis helped with the production.  It was an amazing experience because all of the Harbour Islanders and Eleutherans were willing to help in any way possible," said producer, Ryan Lightbourn.
Mr Yagga Yo is reaching new heights with two new singles: "Last Draw" on the System Riddim and "Wah She Beg Mi Fah" on the Blow Off Riddim. Both are available for downloads in North America. While still being recognized for his hot "I Know Jah" single, which featured Peter Runks on the Promo Only CD compilation, "Last Draw" and "Wah She Beg Mi Fah" are quickly climbing record pool charts in North America.
Constantly gaining more and more notice for his great sound and consistent hits, Mr Yagga Yo has already lined up numerous interviews and more dynamic live shows overseas for later this year. The music of Mr Yagga Yo is readily available for legal downloads on Itunes, Napster, Amazon.com, Rhapsody, and others.
Introducing: Mr Yagga Yo
He is the epitome of versatility; with a style influenced by Reggae's pace setters Jimmy Cliff, Black Mice, Terry Ganzie, Super Cat, Ninja Man, and Buju Banton, Mr. Yagga Yo has welded for himself an identity distinct from any of these musical icons but will prove just as powerful.
While most used high school as a stage, the early entertainer played on the desktops and music school piano while sharpening his clever freestyle skills. Known as 'Spooks' at the time he underwent music and singing lessons by joining his school choir in Virginia. This sharp tongued wise guy with a love for the spotlight began to evolve into a bonafide star.
He later moved to North Carolina where he began working as a radio announcer and disc jockey, using down time and his knowledge of the music and various styles of delivery to craft original and creative material. The young artist in the making changed his name from Spooks to Mr. Yagga Yo and joined fellow artists on the rise forming the group called the 'Fire Storm Crew'. Their first release, 'Ganja Song' was highly successful on the local airwaves familiarizing listeners with a fresh set of voices.
Since then, he has opened as part of the 'Fire Storm Crew' for artists Sean Paul, T.O.K., and Sasha in Greensboro, North Carolina. While he has been absent from the stage for a number of years, true genius watches, waits, listens and plans for a timely return.