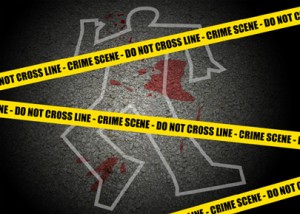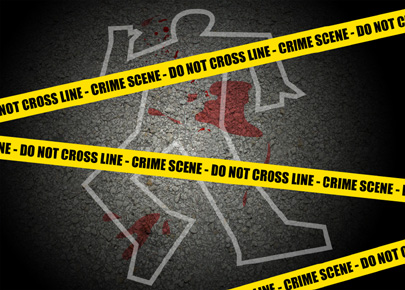 Police are presently searching for two (2) males who shot and killed a man at Baillou Hill Road on Sunday  7th April, 2013.
The incident reportedly occurred around 5:15 am  in the area of School Lane.
Preliminary reports indicate that the deceased was walking to his his Ford Explorer jeep when he was approached and subsequently shot by two (2) men who exited a silver a Honda vehicle.
The victim was taken to hospital via EMS personnel where he succumbed to his injuries.
Police are actively investigating and are appealing to members of the public who may have any information regarding this incident to contact police.