More persons could DIE as opposition to the COP plan to keep Bahamians safe intensify within the RBPF…. Move afoot to destabilize the RBPF intensified….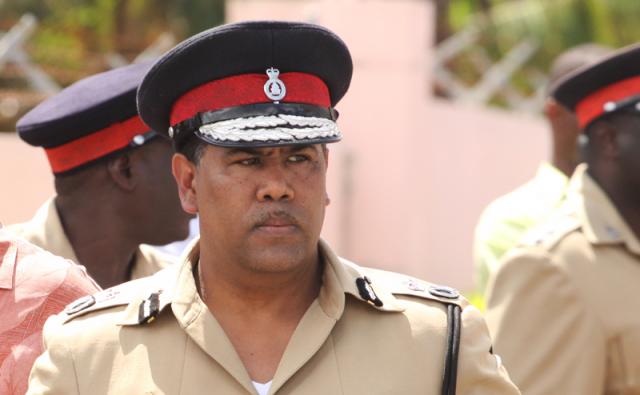 Hubert Ingraham supporting top brass officer – in big row with COP this week and want to see Commission Greenslade Fail!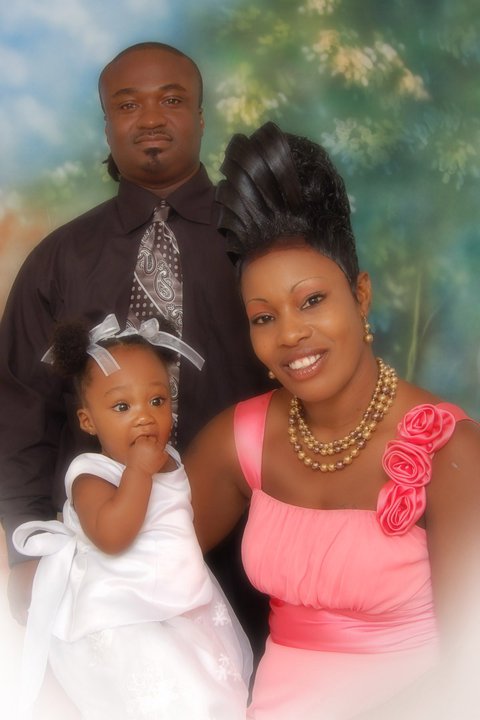 Nassau, Bahamas — Another Atlantis employee, this time a chef, is the country's latest homicide victim along with her daughter in a double homicide around 5am this morning.
According to police reports, the victims, Vera Berry, 35 years-old and her 14-year-old daughter, Indiana Forbes, were apparently viciously gunned down early in the morning while they slept in their Woods Alley, Market Street home.
Another 31-year-old male occupant at the time was also shot and is suffering from multiple gunshot wounds.
The motive for the early morning slaying is still unknown, however, we can confirm police have already taken at least one male into custody for this recent killing.
We can tell you the 31-year old male who was shot and is now receiving medical attention is Jason Ferguson aka "Stutter". He was shot in the thigh. The 14-year-old Indiana is a 10th grade student of C. C. Sweeting High School.
Indiana's mother, Vera Berry was a chef over at Atlantis. We are told her colleagues are distraught over her untimely passing. This is the third Atlantis employee to have been killed on the streets in a violent homicide.
But this could be the beginning of what could become the bloodiest holiday season the country has seen yet.
Just hours before this double homicide, Commissioner of Police Greenslade was pressured from forces deep within the Force along with the PSA to stop the 12-hour shifts in the country.
The politically driven PSA along with two top brass officers threatened that they could sue the Force if they could prove fatigue was indeed setting in with officers.
The PSA and the connected top brass officers against the 12-hour plan, which saw the highest ever collection of weapons gathered off the streets and a slow up of serious crimes, want to see failure in the RBPF.
BP can confirm this week a major rift among the top brass some connected and loyal to the former Prime Minister are vocal these days against Commissioner Greenslade and want to see a destabilization of the Force.
In fact one of the senior officers has been promised the COP top job, once his plan to stop the 12-hour shift and see crime rise is achieved. That promise we can confirm is coming from that ousted former leader of a major political party.
That same senior officer was in a big bust-up with the Commissioner this week fighting for the PSA and telling the COP "You can't do nothing with me…"
BP warned the Christie Government that it was important to weed out all bad apples, who are determined to ensure that crime increases and the country descends into chaos and mayhem.
And now just hours after COP Greenslade cancelled the successful 12-hour shift program – women and children are victims… boy all we say is this…now that Ingraham crew has won that battle – it ga get worst before it gets better…
We report yinner decide!