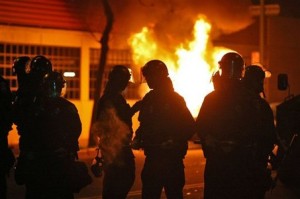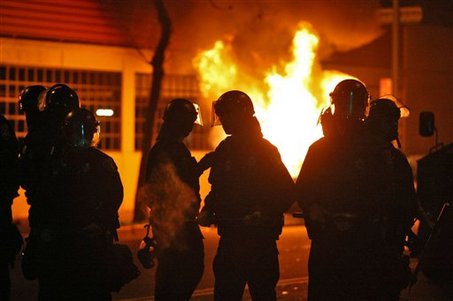 POLICE INVOLVED SHOOTING
Sometime around 10:30am, on Saturday 12th March, 2011, Police Officers on Bimini, acting on information, went to an apartment in Porgy Bay. Officers were looking for a male suspect wanted in connection with an Attempted Rape on Bimini, Armed Robbery in New Providence, Assault with a deadly weapon and a number of outstanding Warrants.
Once at the apartment, officers began to conduct a search of the unit. It is reported that on opening the door to the bath room, a male was seen with a firearm. Officers moved in to arrest the suspect. It was at this time that the suspect is said to have pointed his weapon on the officers. Officers engaged the suspect, who was fatally struck to the head. Officers were able to retrieve a .40 Glock Hand Gun with ammunition from the suspect.

There was an immediate reaction from some persons in the community. These individuals poured into the streets and became loud and boisterous. However, though rowdy, there was never a riot or any such indication. Leaders of the Bimini community, including church and civic, responded positively by calming the agitated family members and others.
A team of officers including detectives and HM Coroner are en route to Bimini.